Laminated shower & bathroom wall panels for multi-family apartments, homes and hotels.
Our bathroom wall panels are perfect for:
The problem with existing solutions
Ceramic tile (and the grout which comes with it) looks great the day it's installed. Then your tenants, students and senior residents use your showers and bathrooms. Mold, mildew and maintenance become the enemy of your maintenance crews and customers.
You could use cultured stone. It's as durable as all get-out. However, it's expensive. The installation is difficult and back breaking. It looks like a throw-back material used back-in-the-day when big hair was in.
You could use acrylic sheets, but they look cheap and plasticky.
The problem is two-fold. Existing solutions aren't great and it's more competitive than ever to get leases signed. Your customers, students and seniors are more demanding. Your bathrooms aren't very attractive (especially after they've been used a few years). They are a punch-list item and a maintenance request form waiting to happen.
Is there a better solution for your shower and bathroom wall surrounds?
The better solution is laminate shower and bathroom wall panels!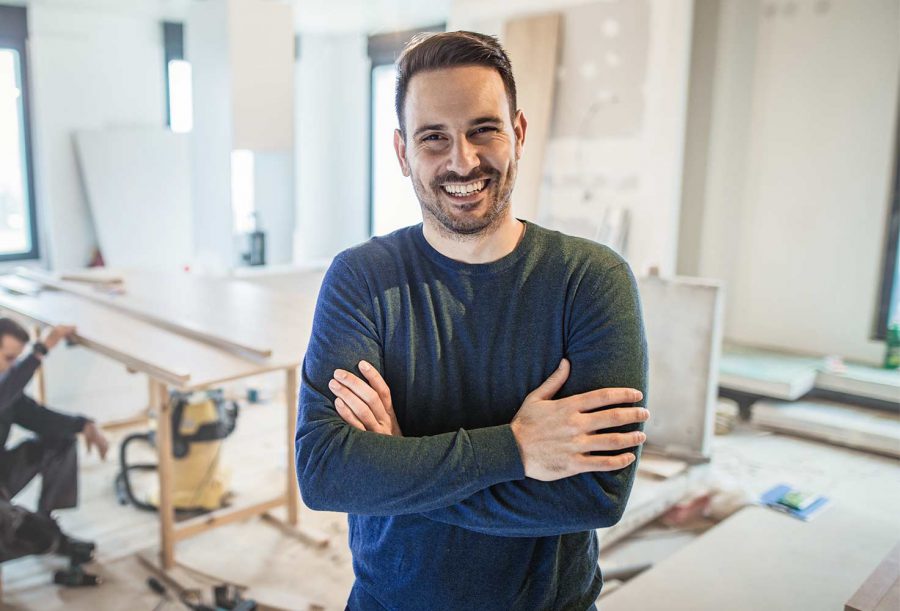 In this site you'll learn what the Europeans have known for over 25 years. Shower and bathroom wall panels can be stylish. They can be simple to install. They can be easy to maintain. In this site take a deeper look into:
The Product Line – Learn how laminate wall panels, contemporary shower accessories and reinforced acrylic shower pans create a stylish, simple to clean bathroom. You,  your tenants, students and senior residents will love your bathrooms now and into the future.
The Markets/Places to Use these Products – Whether you're looking to create a stylish, low maintenance boutique hotel, differentiate your market-rate apartments in a crowded city or suburb, build a durable, yet fashionable dorm or off campus housing or kick up the style of your single-family rentals or factory built homes – see how our products can help your business.
The Installation Approach – Don't be at the mercy of hard-to-find tile setters or expensive to install solid surface shower panels. Laminate shower wall panels can be installed by your carpentry or maintenance crews. Dig into the installation process.
Resources and Articles to Guide You – Read articles and watch videos to see how laminate bathtub,  shower and  kitchen backsplash panels are installed. See why you'll want to use them for your next renovation or capital improvement project.
5 reasons to use laminate bathroom wall panels
vs. ceramic tile, cultured stone, or solid surface:
Reason #1

A real tile or stone look without a grout joint maintenance.

The faux grout joints in acrylic, cultured stone or solid surface shower panels are the same color as the wall panel and don't look real. With laminate bathroom wall panels, the joints have different colored joints which are indented for a realistic look.

Reason #2

A neat, modular installation which can be installed by a single person; maintenance tech or carpenter.

Acrylic wall panels are awkward to put up. Cultured stone can break during installation, is heavy and requires 2 people. Ceramic tile is a time-consuming dusty installation. These 26 lb. wall panels are a direct to stud installation. They go up quick. They save you money.

Reason #3

You get the tile and stone look with lower life cycle costs.

If you both build, manage and hold onto your properties you know the cost of tile (and it's evil-grout joints) doesn't end after you turn a unit over to a tenant, resident or student. The maintenance costs are the 'gift' (sarcasm intended) which keeps on giving! With laminated panels you'll spend ZERO maintaining grout joints – even though visually it looks like you have them.

Reason #4

Take control over (and cut) field installation labor costs.

Since these panels screw onto OSB (Oriented Strand Board) or furring strips, and then click, lock and seal together, installation is quick and cost-effective. It's also not messy to remove the wall panels if you have a plumbing repair to do behind the wall.

Reason #5

Create a stylish, durable, low maintenance bathroom which adds value to your market rate apartment, student bathroom, boutique hotel or single-family rental home.

Your customers, students and potential tenants are demanding nicer spacers (or they'll go down the street and lease your competitors' offerings). You need to keep costs down while simultaneously improving your product to keep revenues and profits high. Laminate bathroom and shower wall panels allow you to do this.