Contemporary reinforced
acrylic shower pans

for multi-unit properties

Our versatile shower pans are the perfect compliment to our laminated shower wall panels. They are strong, functional, practical, and won't break your budget!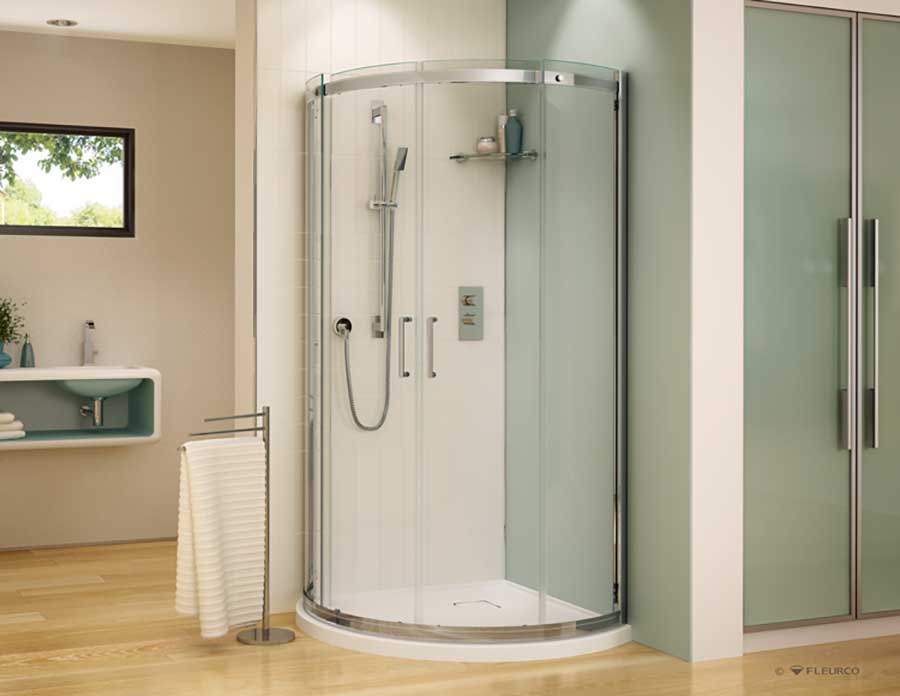 Why pick our shower pans?
Your pan or base shouldn't be the Achilles heel of your shower system. After all, if you buy a cheap pan which cracks or looks as dull pitted as a bad road, it's impossible to make prospective tenants want to move into a poorly maintained apartment or home.
One option you have is to buy cheap fiberglass shower pans for next to nothing or behind-the-times cultured stone units which are a dated.
However, what if you could get a pan which complimented the modern style laminated wall panels on this site, but wouldn't compromise function, design or blow your budget?
This is not the impossible dream. The option you're looking for is a contemporary acrylic shower pan. Here's the benefits you'll get using these shower bases in your boutique hotel, multi-tenant' apartments complex or condos or fashion-setting container or factory-built modular home.
Benefits of our contemporary acrylic shower pans
Save money vs. solid surface or cultured stone pans – You want a sturdy surface which won't crack. These reinforced acrylic pans give a cost-effective price without the concerns of a cracked base because they're supported underneath with an MDF core.
Unique shapes to add space and style to your student apartments, hotel rooms or senior living facilities – Hot styles make spaces lease quickly. Hot styles with improved function are a double bonus. Here's just one option for a curved reinforced acrylic shower pan and a standard curved glass enclosure which will have people talking (and signing leases).
Create 'custom options' at standard shower pan pricing – With our unique 'FlexPan' (with shower wall panel flanges which are site installed), you'll be able to do 5 custom shower layouts at standard acrylic shower pan prices. Now how cool is that?
Volume pricing for larger projects – When you're building apartments, senior living facilities, or on campus dorms or off campus apartments for students we know every penny count. That's why we offer multi-unit or factory-direct container discounts for your jobs.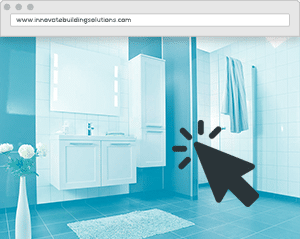 View more details about this product on our main website, or request a catalogue and samples.
Learn More
Free Samples