Budget cultured marble shower accessories

for multi-unit and commercial properties

Whether you're operating a senior care facility or wanting hotel guests to enjoy a 'shower experience' (unlike anything they've experienced in their previous bathrooms), the right shower accessories are an important component for a positive impression of your property. In this page see the stylish, low maintenance and sturdy shower accessories will create the best impression of your bathrooms.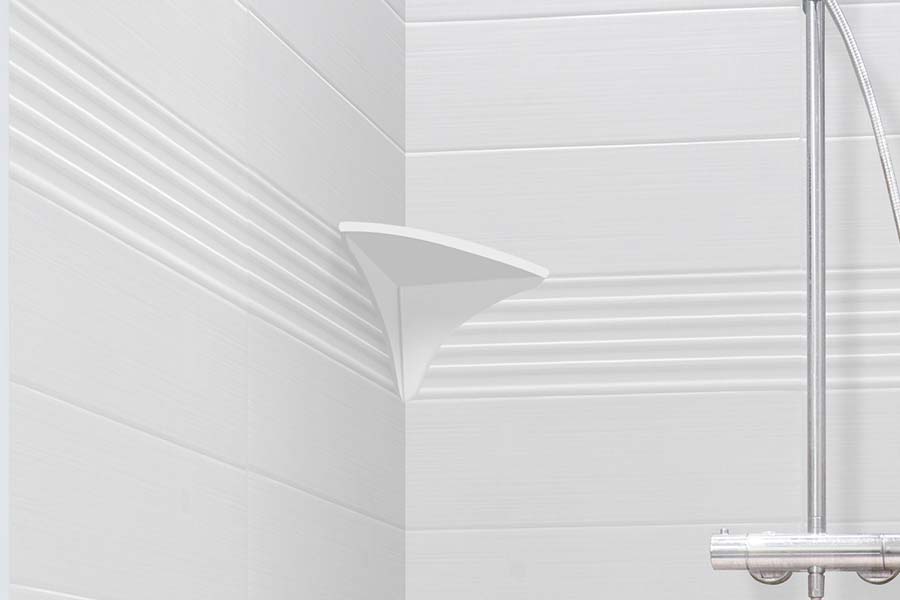 Product Options
---
Soap Shelves, Dishes & Accessory Ledges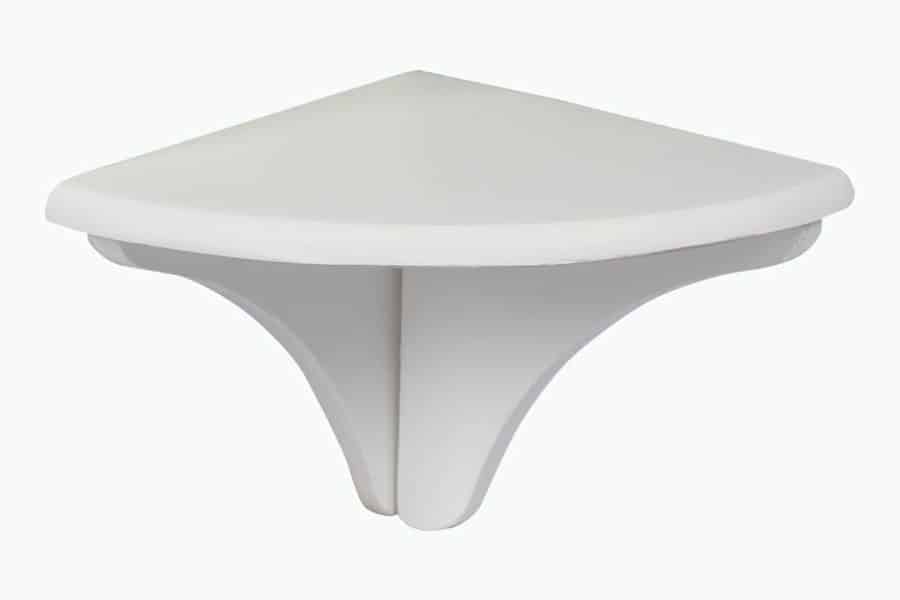 6" x 6" Soap Shelf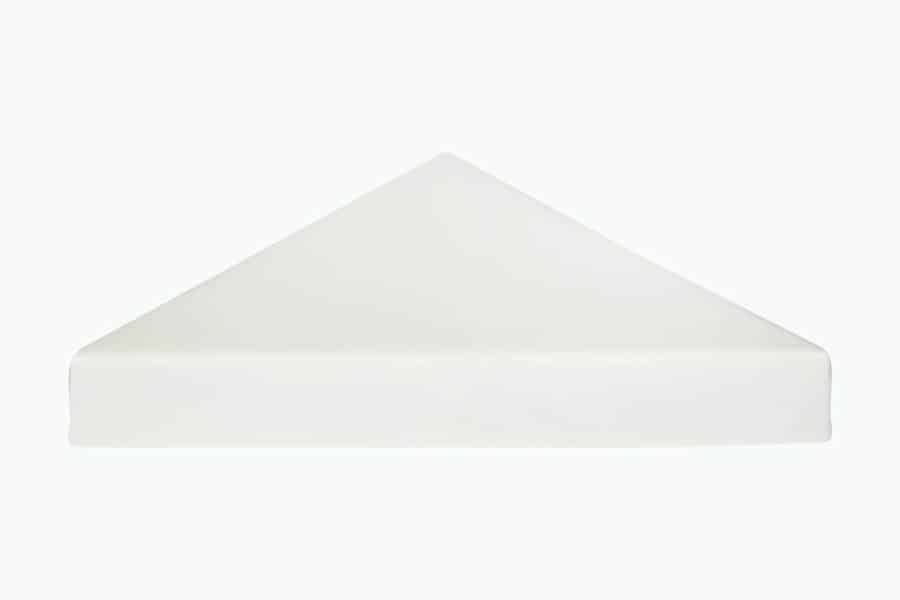 7" x 7" Soap Shelf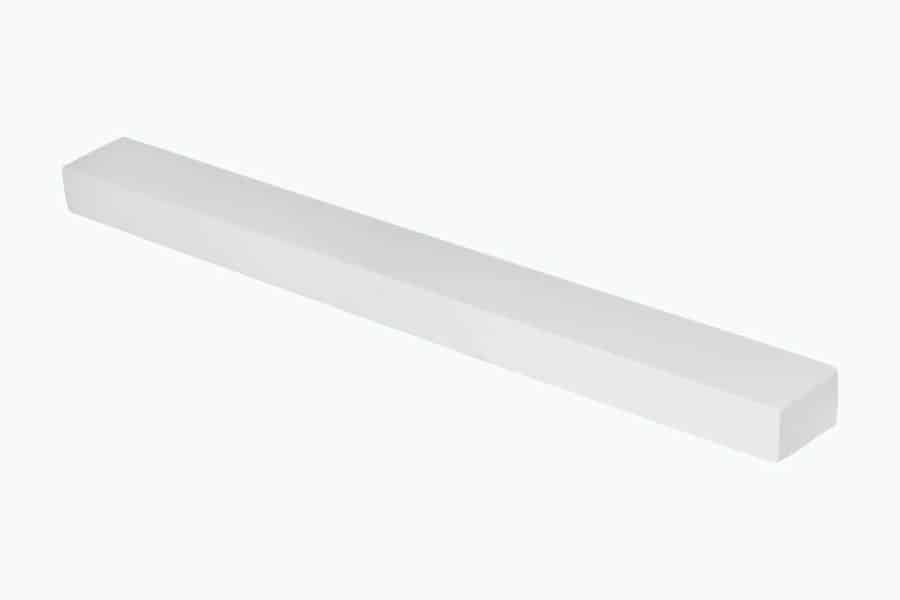 Accessory Ledge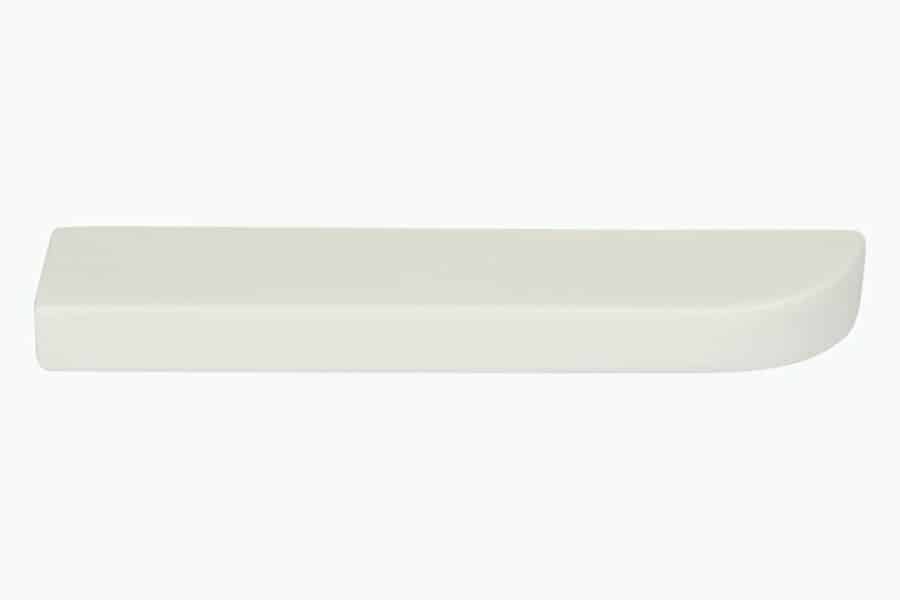 Angled Soap Dish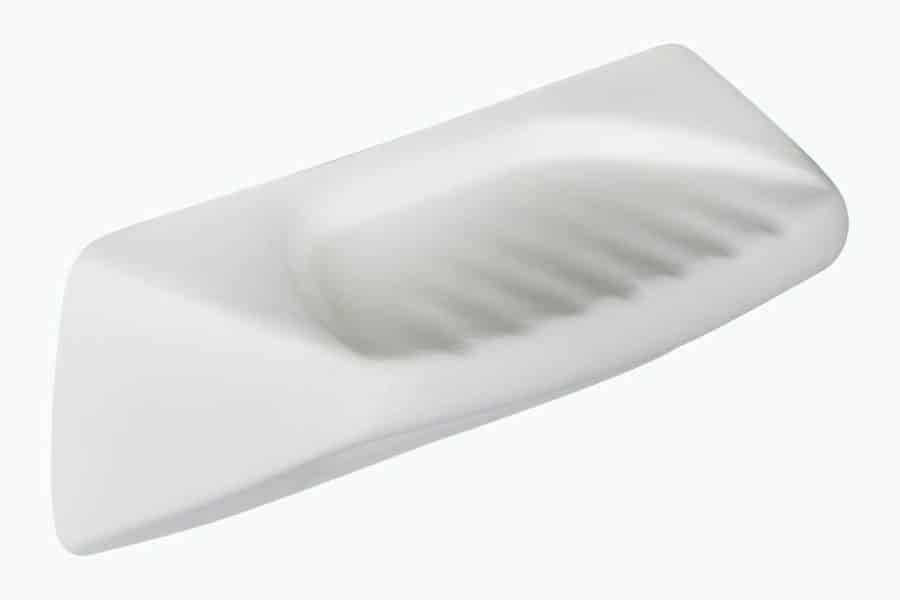 Center Mount Soap Dish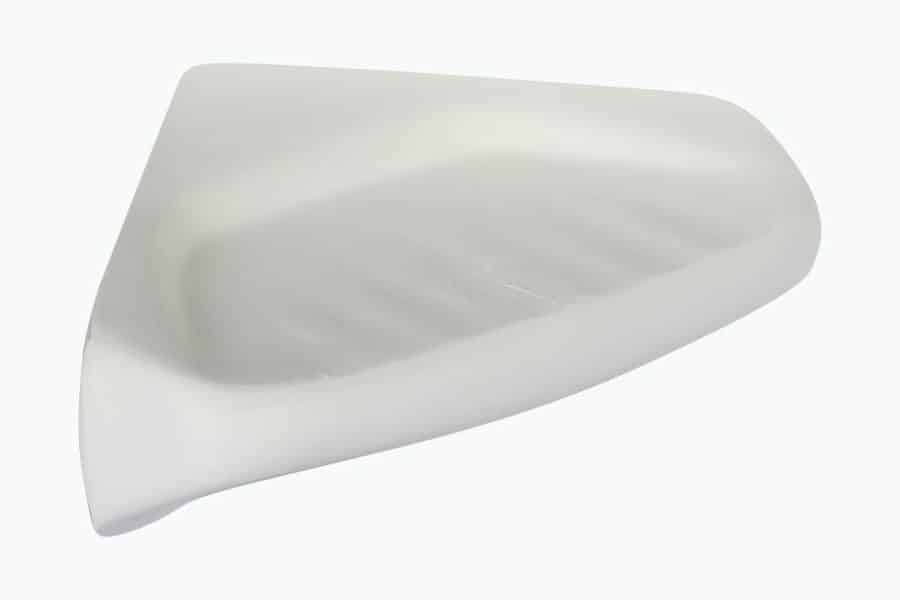 Corner Mount Soap Dish
---
Recessed Shelves & Niches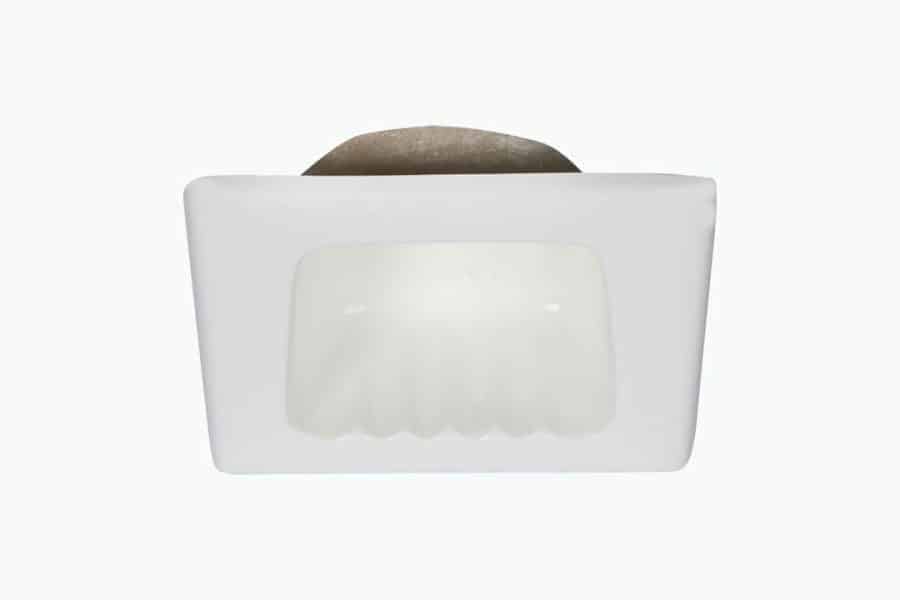 Recessed Soap Dish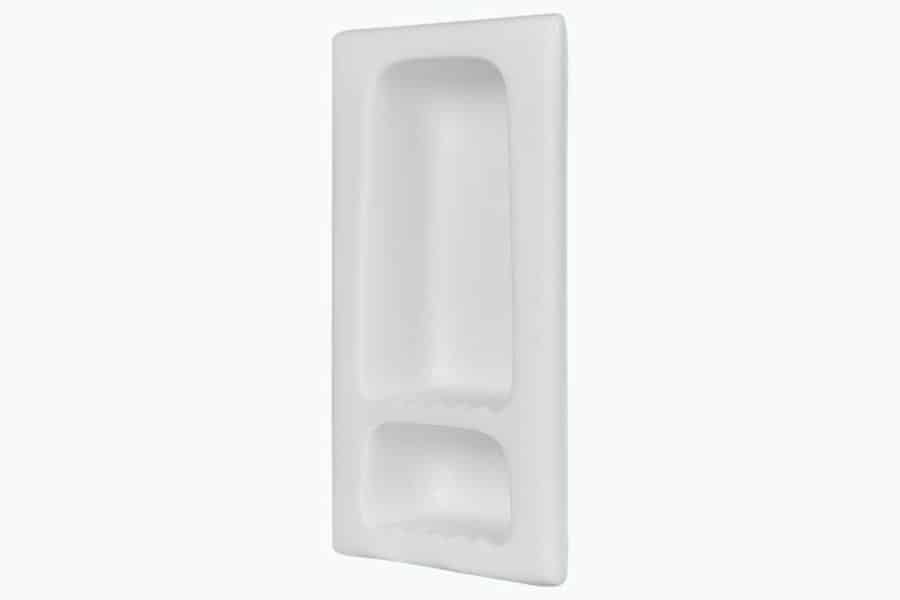 Recessed Shampoo Holder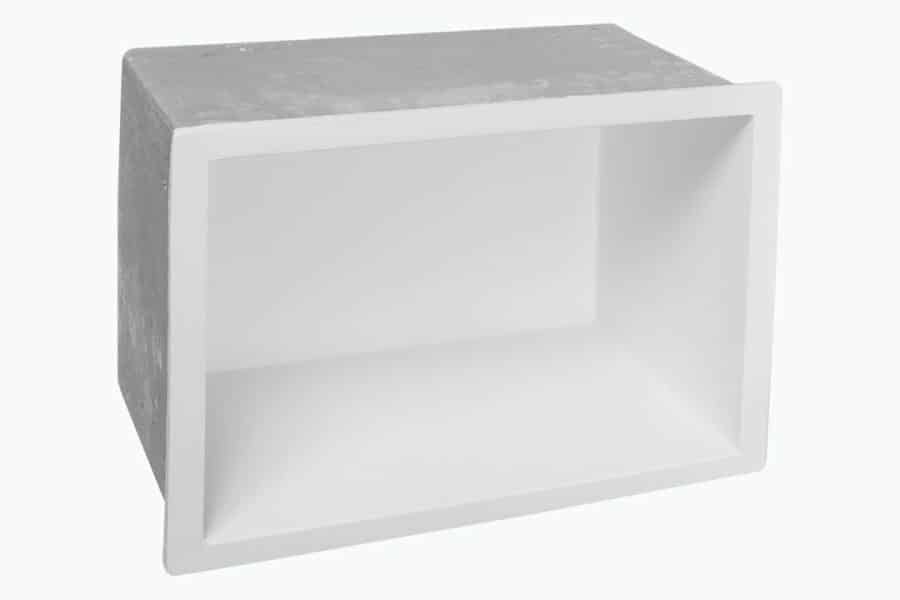 Recessed Niche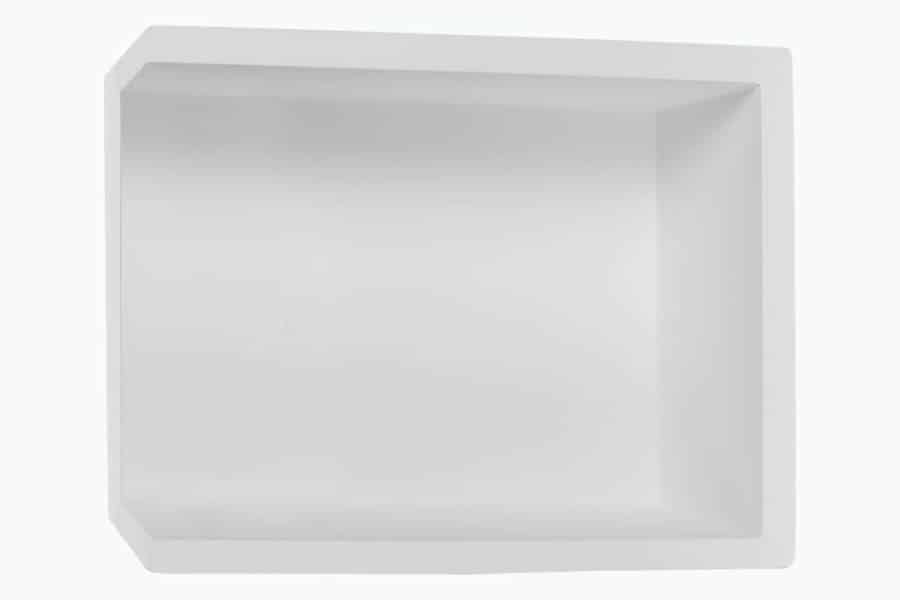 Corner Niche
---
Footrests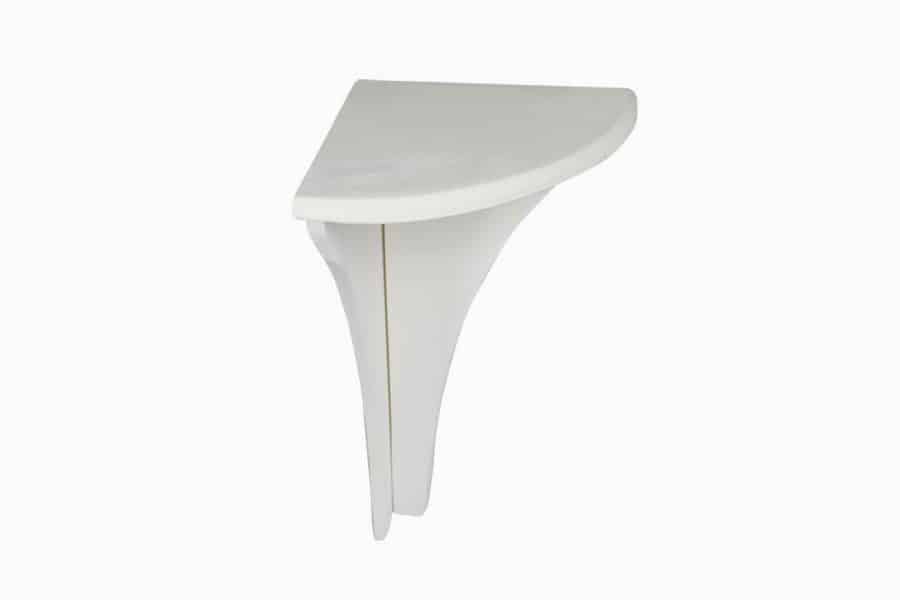 6" x 6" Footrest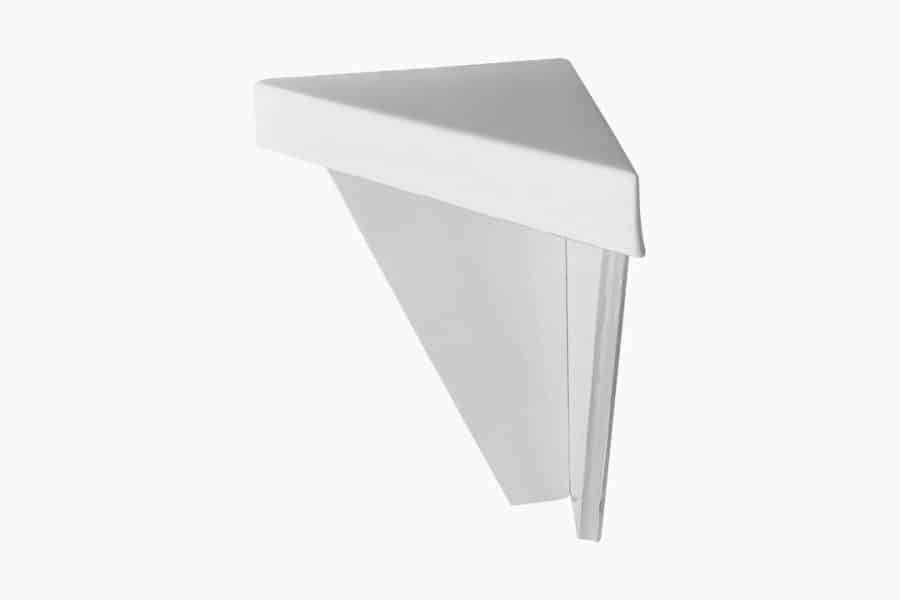 7" x 7" Footrest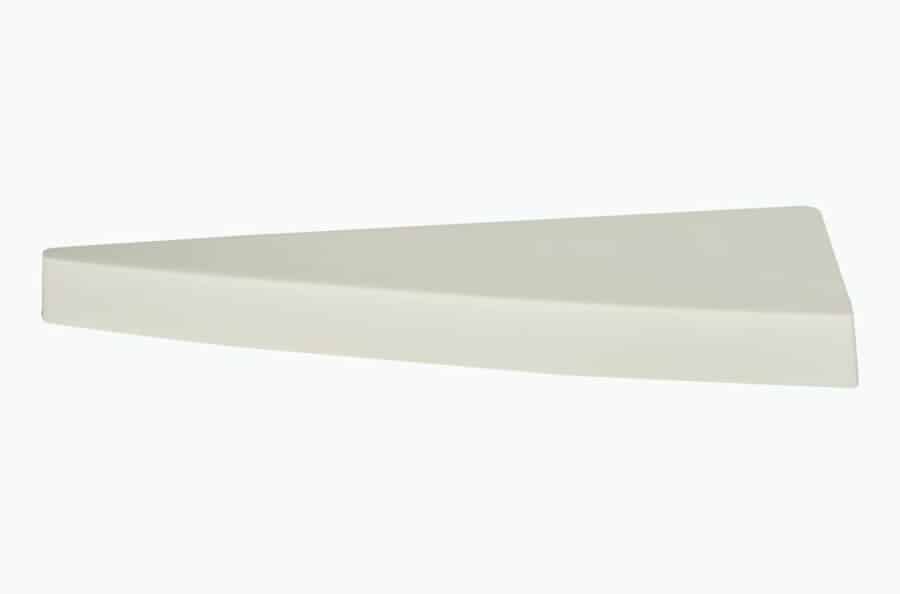 R and L Footrest
---
Trim Pieces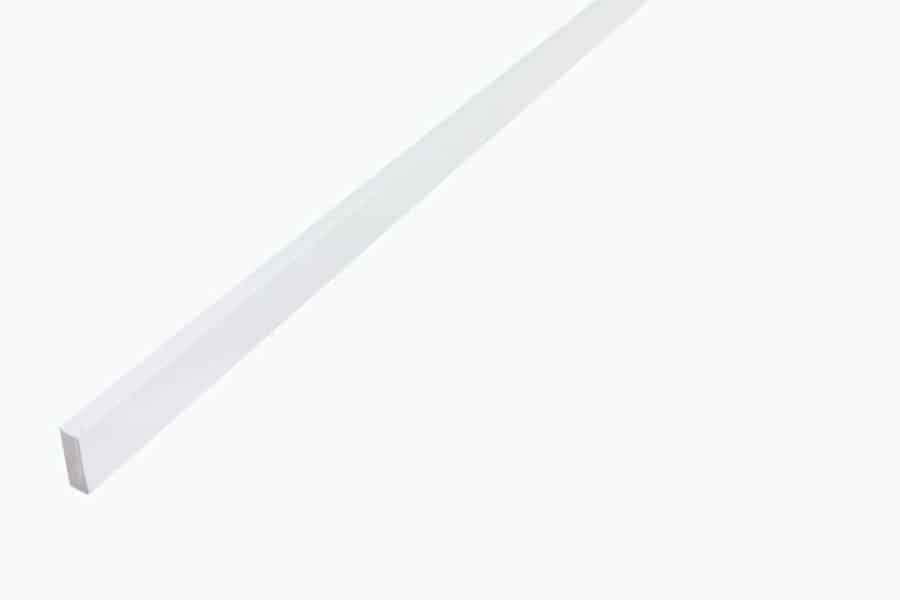 Trim Strip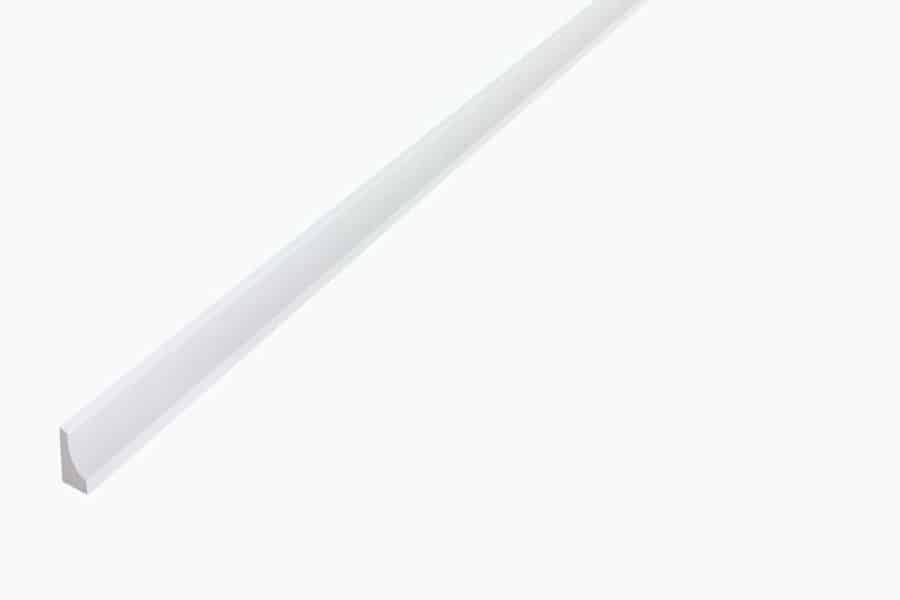 Corner Trim Strip
---
Color Options

Firefox Beige

Ivory

Light Grey

Solid Bone

Solid White

Italian Iced

Capuccino

Crytal Almond

Linen
---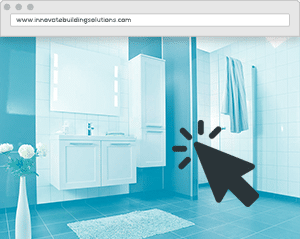 Contact us to order or request free samples today!
Contact Us