Contemporary
bathroom accessories

for laminate wall panels

Just like no outfit is complete without a nice pair of shoes or a purse, no shower or bathroom is complete until everything has its place (including your tenant's soap and shampoo). Our contemporary shower accessories will help your tenants stay organized.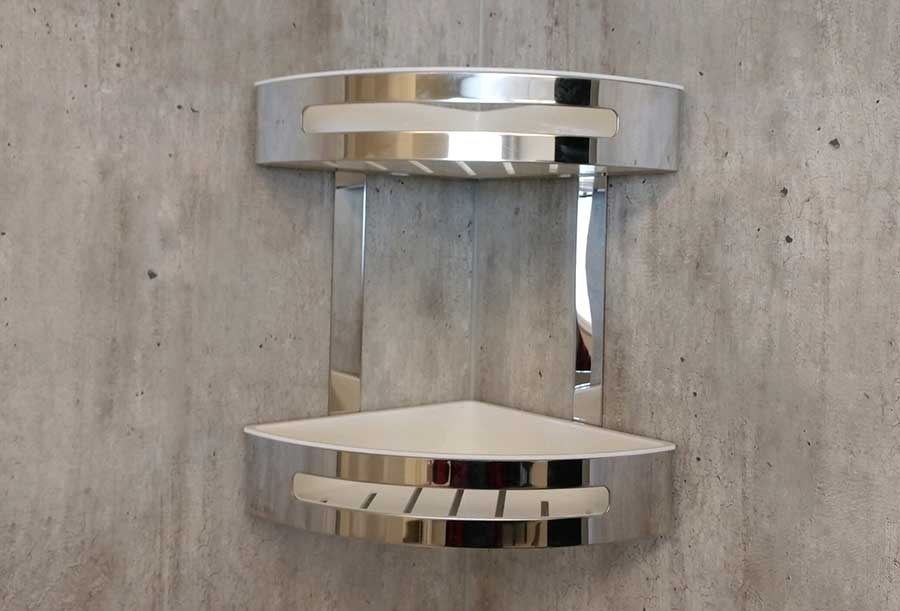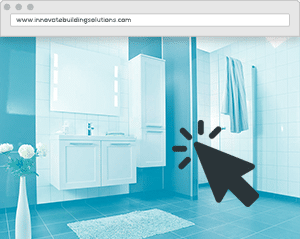 View more details about this product on our main website, or request a catalogue and samples.
Learn More
Free Samples