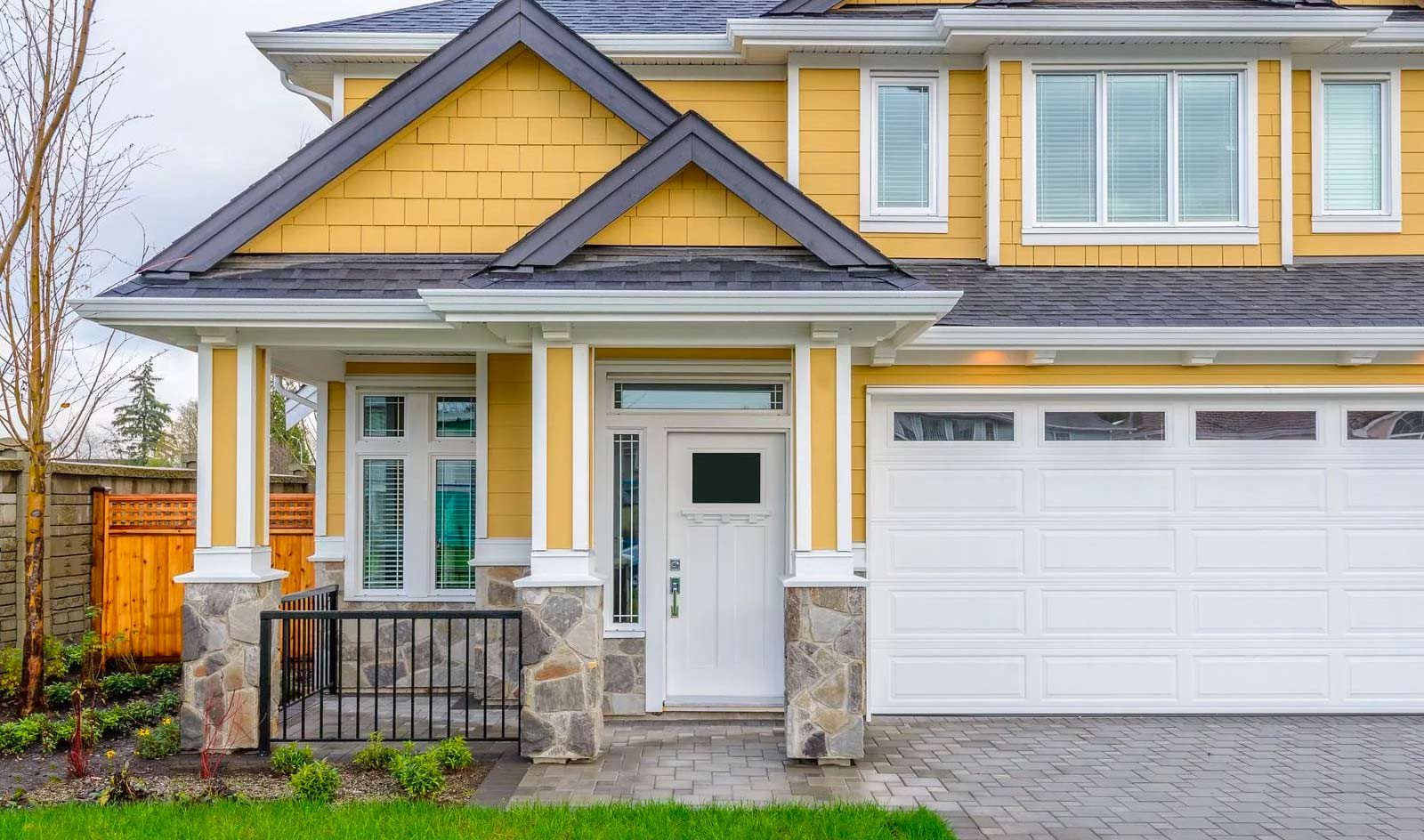 Single-Family Rentals
Bathroom Shower Wall Panels for Single Family and Vacation Rentals and Air BNB
The challenges in your industry
Whether you're an institutional investor with thousands of homes in your portfolio, or an individual rehabber with a handful of rental properties scattered in your hometown or operate vacation rentals or an Air BNB, you know bathrooms can be costly to rehab, renovate and maintain.
While it's good news that Millennials and the new sharing economy desire for a 'portable' lifestyle is helping the single-family rental market, you know it's still not a simple business to run. Do some of the problems on the right look familiar to you?
Shower sizes are all over the board forcing you into expensive custom products – When you buy older homes for rent in walkable neighborhoods you know are desirable or Air BNB  or vacation rental properties you want to lease,  you also know they can become a 'money pit' with the weird customizations done by the original builder or previous homeowners.
Maintenance and operating expenses can be a run-away train – If you aren't careful your income generating single family, town home or vacation rental can be a maintenance sink hole (especially tile showers and bathroom surrounds which are old and dingy).
Moisture (and settling) in bathrooms is not your friend – If your property is close to the water, or in an area of the country where your homes are built on sand, you know moisture and settling in small bathrooms cause expenses to get out of hand.
Finding local (and affordable) contractors is a needle in a haystack – The construction labor problem is not getting better, it's getting worse. If you have to depend on remodelers or local tile setters to get a property finished so it can start generating money for you fast, you may be waiting longer than you'd like.
---
The solution is laminated bathroom and shower panels for single-family homes
Given the challenges above,  you may need to update one (or many) of the shower, bathtub or bathroom surrounds to keep them leased. However, you can't afford to 'lose your shirt' (even if you have a custom-sized shower) on the job. You wonder, are there smart options for you?
Yes, there is a smart solution not many people in the United States (although tons of people in Europe) know about which can improve the style of homes and keep the lid on costs. This solution is laminated shower and bathroom wall panels. Click below or read more on the right.
Interested? Click below to request samples and receive a free consultation
Free Samples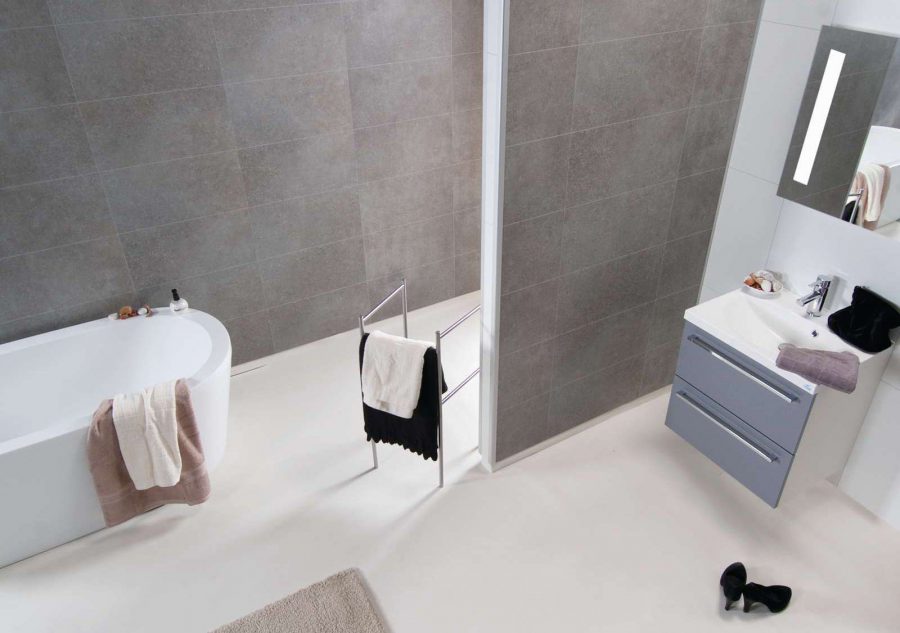 These modular 3/8" thick 2' x 8' panels install like laminate flooring (they click, lock and seal together) but are also 100% waterproof. Here's some benefits which will make residential showers and bathrooms of any size nicer to look at, simpler to install and cost effective.
Modular panels can be used for standard or custom showers – Since these panels can be field cut to your specific size, you can use the same shower kit for standard or custom sizes. This will save you money and make ordering simple.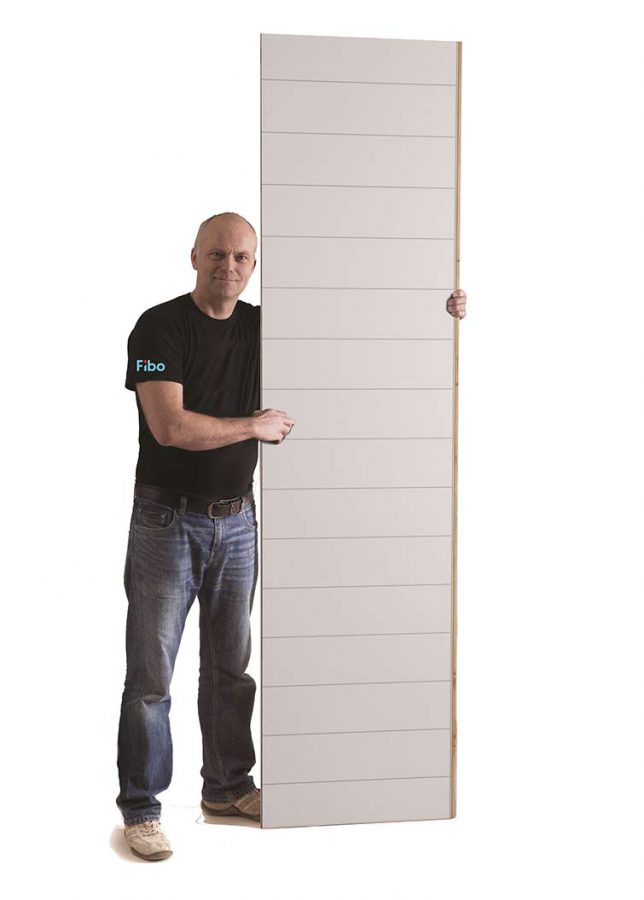 The panels can be installed by one person – Since the 2' x 8' panels only weigh 26 lbs. and are not bulky, one person can do the installation no matter how tiny your single family, townhome, vacation home or Air BNB is. You don't need special training to do this job.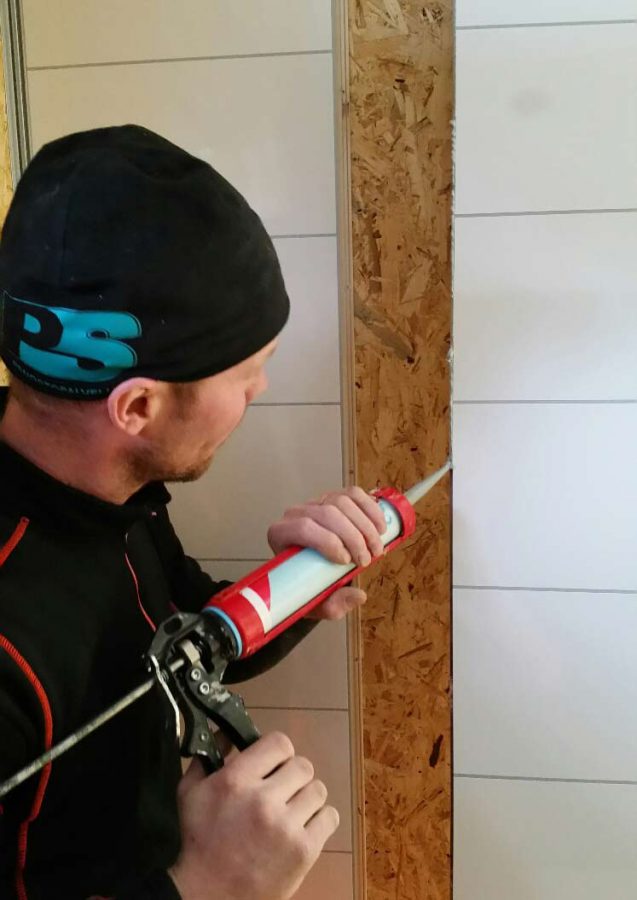 The look of tile without the grout joint maintenance – After a tenant moves out (or the vacation season is over) you won't have to schedule your tile or maintenance person to go in to 'touch up' or redo the shower or bathtub grout joints. These realistic joints are CNC routed into the panel and 100% waterproof. They won't be messed up by steamy shower spaces either.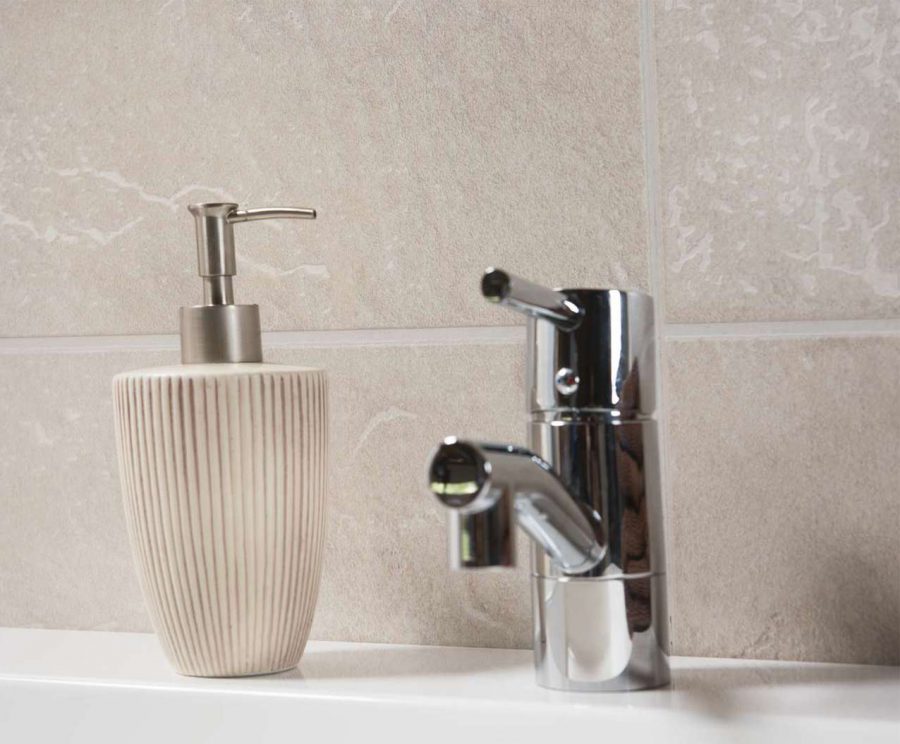 Design your unique vacation or single-family home bathroom to stand out from the crowd – If you're renovating one (or a series of units) you want your bathrooms shine vs. other rentals. With design styles ranging from Transitionalist to High Gloss to Modern Farmhouse or Modern Minimalist you can have the coolest bathroom on the block, without spending a ton of money.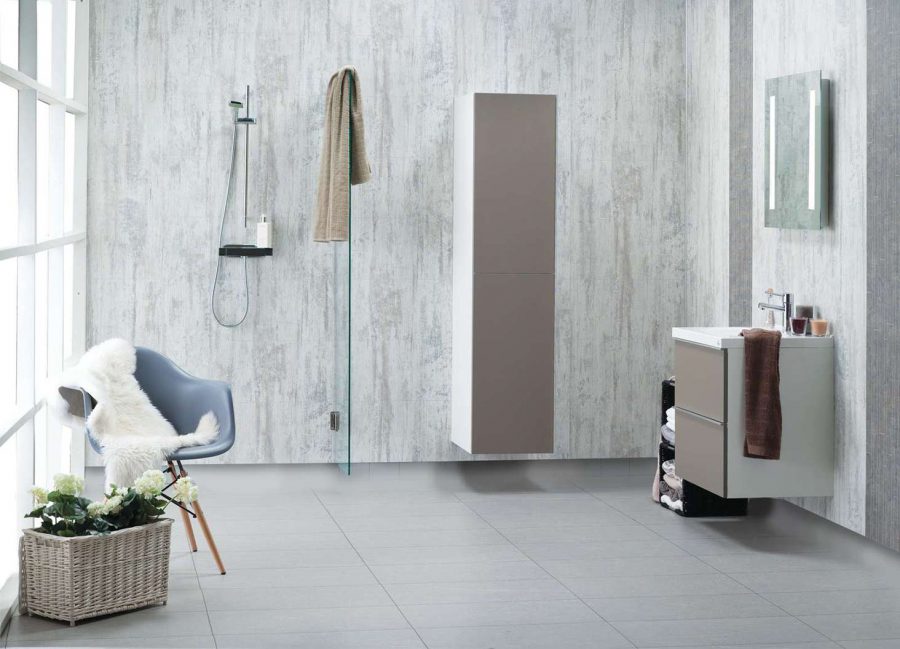 Volume discounts for larger projects – We understand in the single-family, vacation rental or Air BNB business you've got to tightly manage your budgets. That's why for larger projects we'll be happy to provide volume discounts for multiple shower or bathroom wall purchases.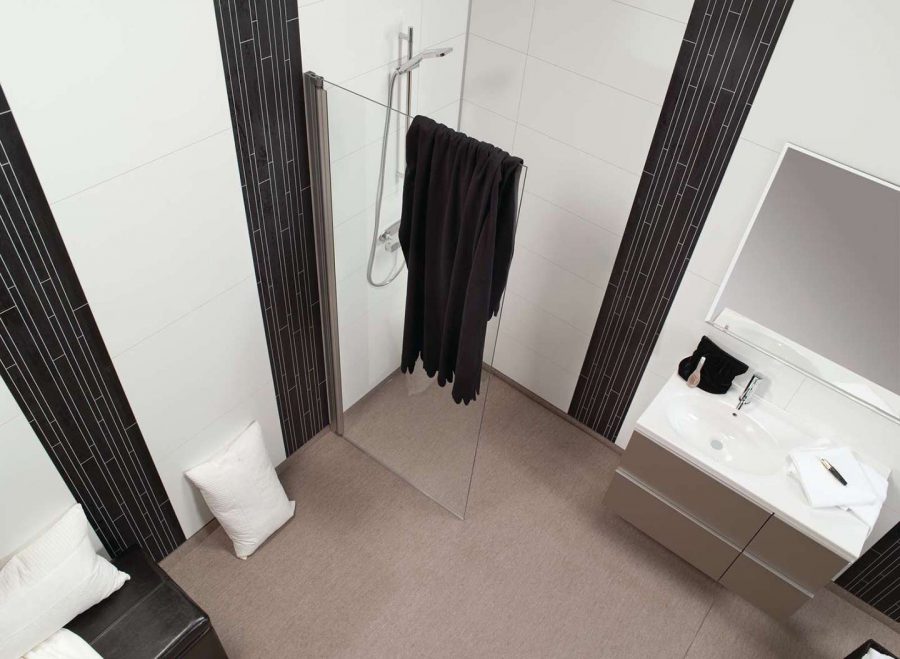 ---
Do you want to learn more about these wall panels for your next project? Click below for free samples or budget pricing and design assistance.