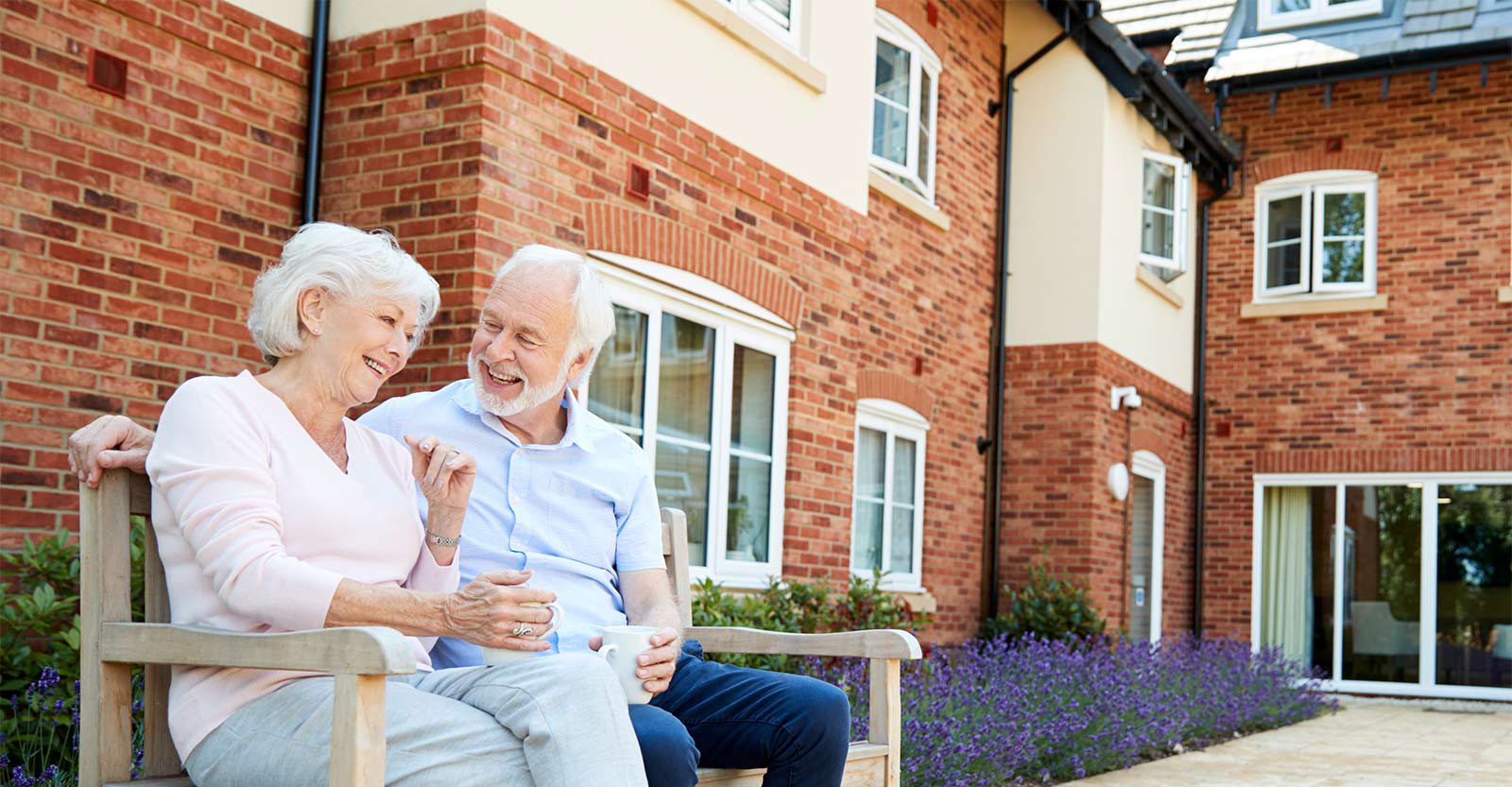 Senior Housing
Shower and bathroom panels for senior apartments and assisted living communities
The challenges in your industry
As you know, just because people are living longer and there's more construction of senior living communities, doesn't mean it's an easy business to get an ROI for your owners and investors.
Seniors (and their children) have higher expectations and more options. There's a lot of renovation and new projects being built. Supply is outpacing demand. Smaller operators with older facilities are struggling to stay afloat.
If your senior-focused facilities are old, dark and tired – no matter if they're in common areas or inside residence bathrooms, it's going to be tough to get residents (and leases signed) in this market. In addition, you may be dealing with the problems listed on the right.
Crews and staff to renovate and care for your residents are hard to find and expensive – It's tough when wage growth is outpacing rent growth. And you know finding people is not only an issue with resident care but it's also hard to find handy tradespeople to maintain your tiled showers, common areas and/or to get new projects done efficiently and cost-effectively.
Old, tired products are not cutting it any longer – If you've put off renovating and remodeling and are seeing prospective new residents going to 'the new place down the street' you've realized old and tired isn't going to cut it. Your deferred maintenance days are done.
Operating expenses are out of control – You've got to keep costs down. Continuously regrouting old tiled showers just doesn't make sense.
Seniors don't want to live in places which look like they're designed around old people – Your seniors are smarter, wealthier and know they have choices. They (and their kids) WILL NOT move into a senior living facilities or homes which looks like Grandma's nursing home from 20 years ago. They know they can get stylish, homey places and won't settle for less.
---
The solution is laminated bathroom and shower panels for your senior housing developments
If you've got tired tiled showers or cheap 'plasticky' fiberglass or acrylic surrounds which have seen their better days and know something has to be done, you'll want to learn of a smart solution for your senior apartments or independent or assisted living facilities.
This smart product is laminated shower and bathroom wall panels. These 2' x 8' x 3/8" panels will elevate your apartments or housing units without draining capital and renovation budgets. Learn more on the right.
Interested? Click below to request samples and receive a free consultation
Free Samples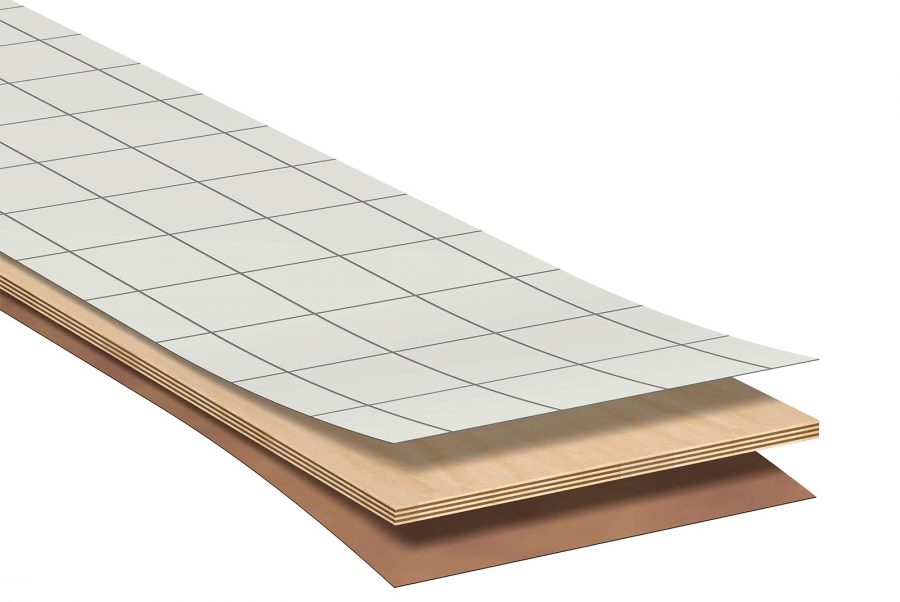 If you're not familiar with laminated wall panels for senior living facilities you're not alone. While this product is deeply rooted in the commercial and residential landscape in Europe (it was designed and built 25 years ago in Norway), it's a newer to the United States.
These 2' x 8' x 3/8" thick panels click, lock and seal together (like laminate flooring). They're 100% waterproof . Their benefits include:
Quick and cost-effective to install with only one person – You need nice looking products which are simple to install and can be put in by your maintenance team or local carpentry crew. These 2' x 8' x 3/8" thick wall panels simply click, lock and seal together and install without specialized tools.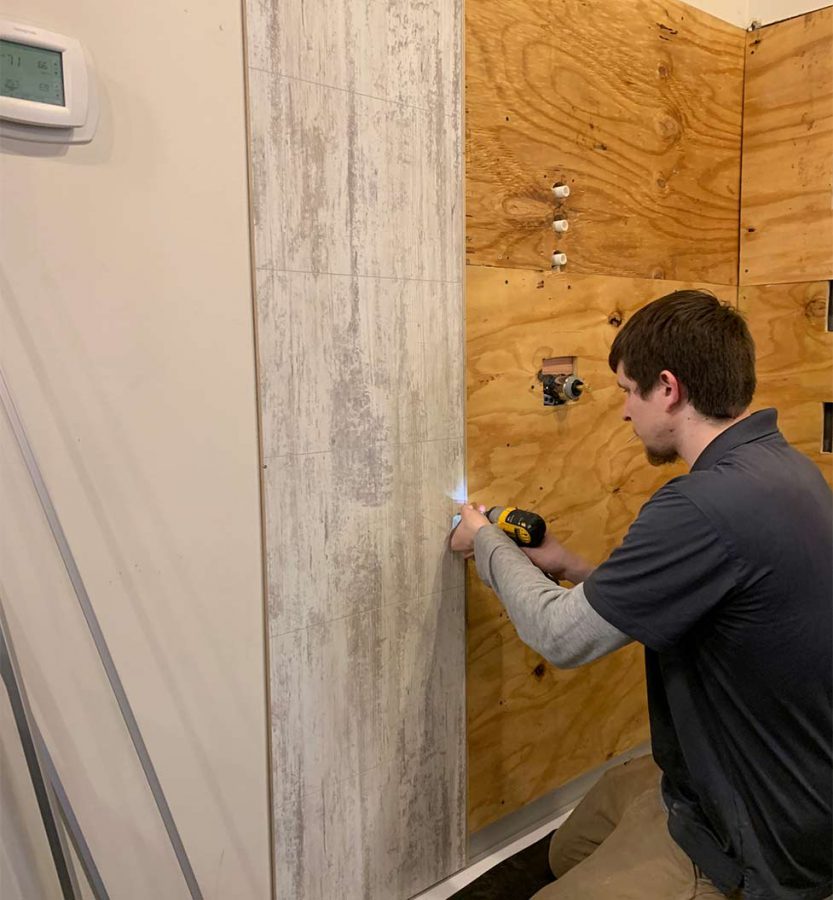 High style and low-maintenance aren't mutually exclusive – You've installed tiled showers before and they look great INITIALLY, but it's the eventually (and the dirty grout joints which happen through use) which makes your bathrooms less than desirable (and that's being nice). With laminate wall panels you get the best of both worlds – the realistic look of a faux tile grout joint with no actual grout joint to maintain.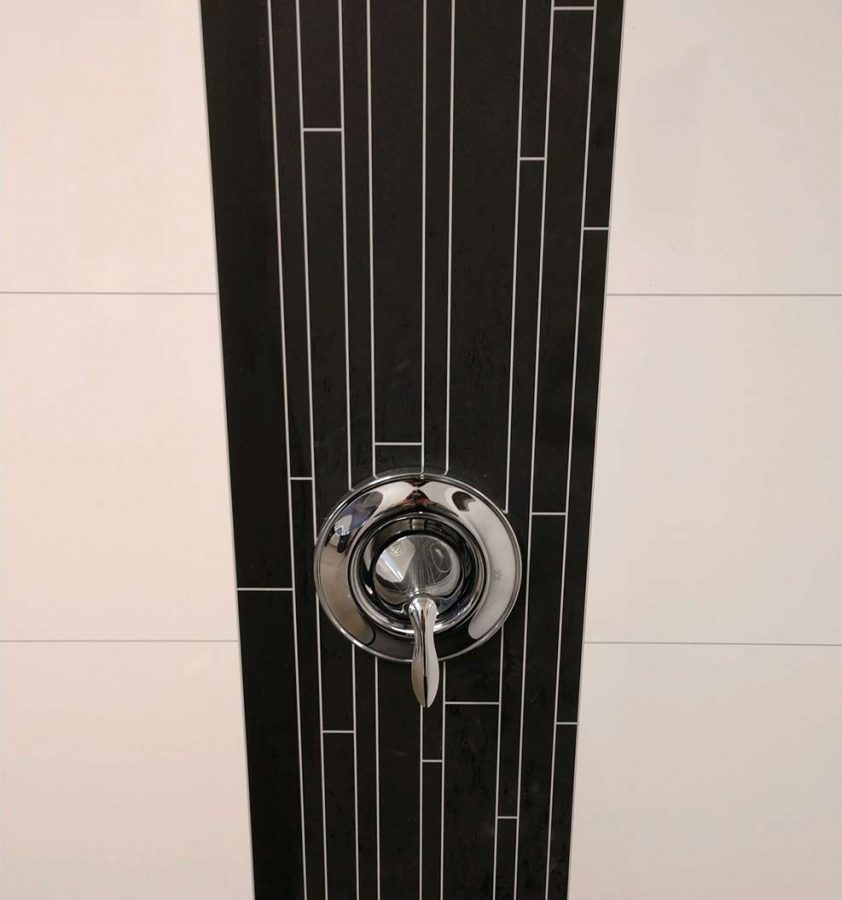 Wall panel interior design styles to fit the comfortable environment you want your residents to enjoy – You've installed new barn doors and a fireplace and have upgraded the furniture in your lobby. However, when potential new residents and their kids tour your facility, they see ugly (behind-the-times) fiberglass showers or cultured marble walls which went out with big-hair in the 90's. Don't settle for old-style showers. Laminate wall panels come with traditional stone or tile patterns and you can even get the homey Modern Farmhouse look (which looks weathered like wood but is 100% waterproof for the shower).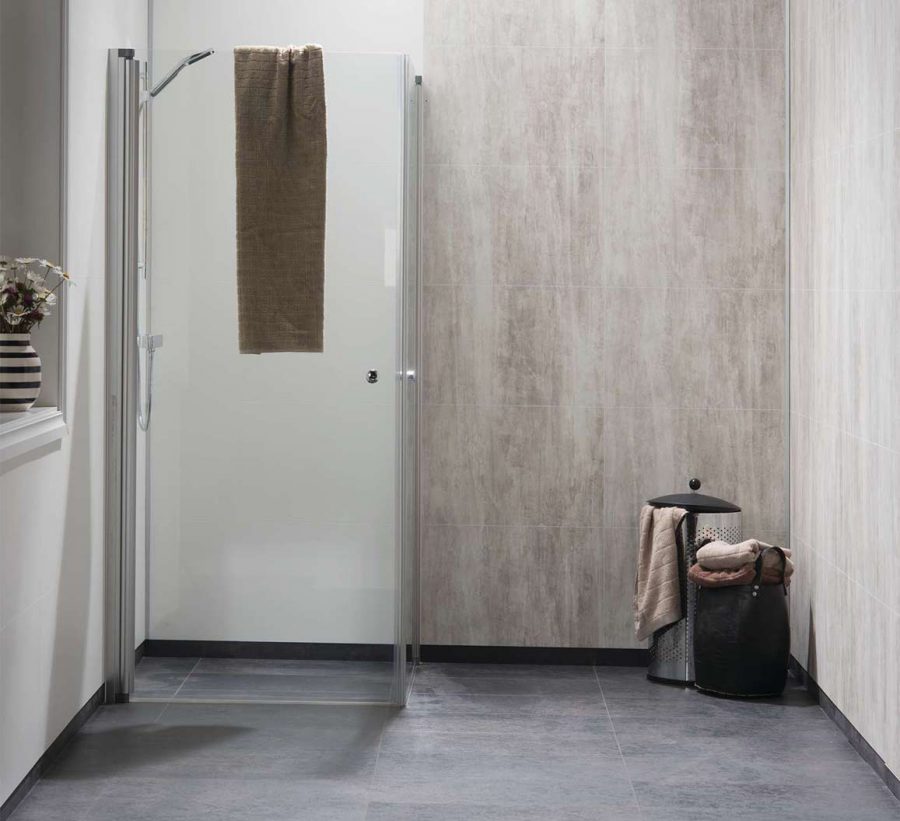 Modular panel system can work for custom-sized shower renovations or new construction alike – If you've ever ordered a custom-sized cultured stone shower wall panels and they've arrived broken (or been broken during installation) you know what a pain it can be. Since laminated shower wall panels come in modular 2' x 8' sections and can be cut with standard woodworking equipment (like a jig saw, circular saw, hole saw or track saw), you'll be able to make custom sizes by cutting the last panel to size at the end of each wall.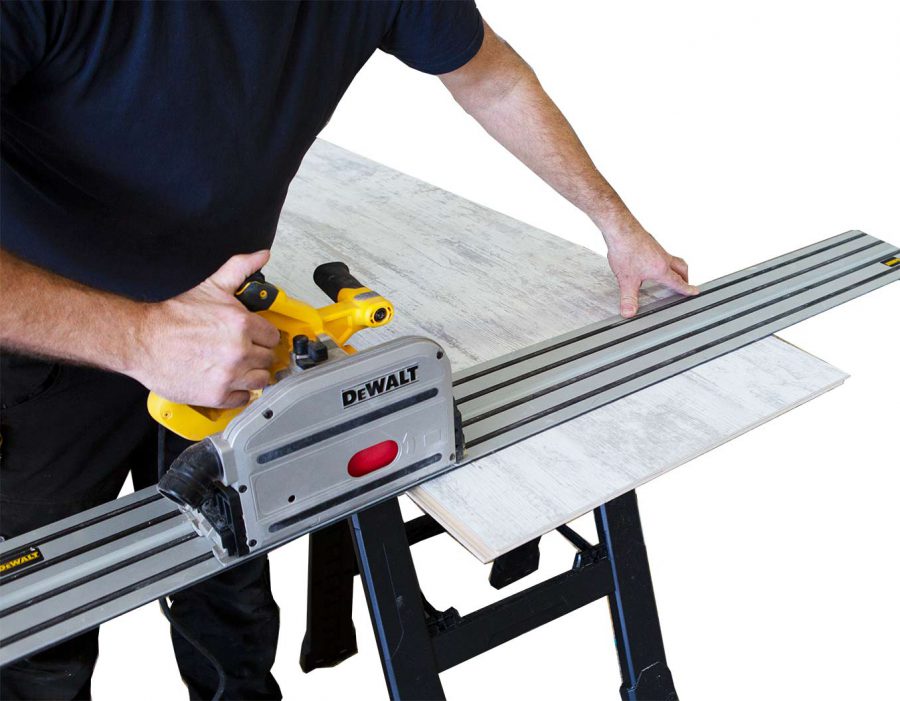 Volume discounts for large projects – Keeping product and long-term maintenance costs at a minimum is essential for a profitable and well-run senior living facility. We understand this. If you're considering a larger renovation or new build, ask about our volume discounts for your next job.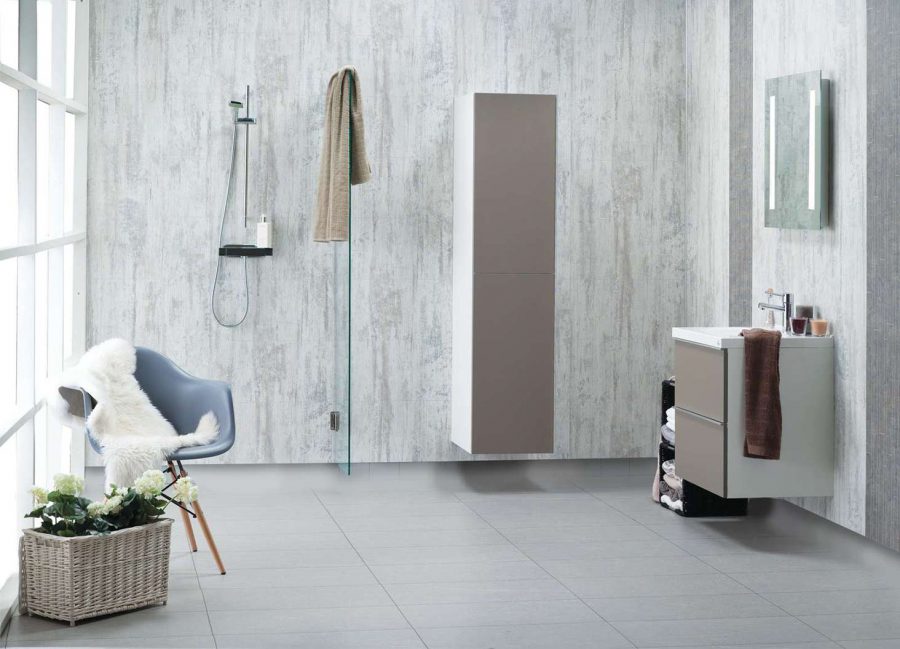 ---
Do you want to learn more about these wall panels for your senior housing facilities? Click below for free samples or budget pricing and design assistance.