Laminated wall panels

for commercial and multi-tenant residential projects

You only have a moment to make a positive first impression. Here's how laminate shower wall and kitchen backsplash panels will help you do this.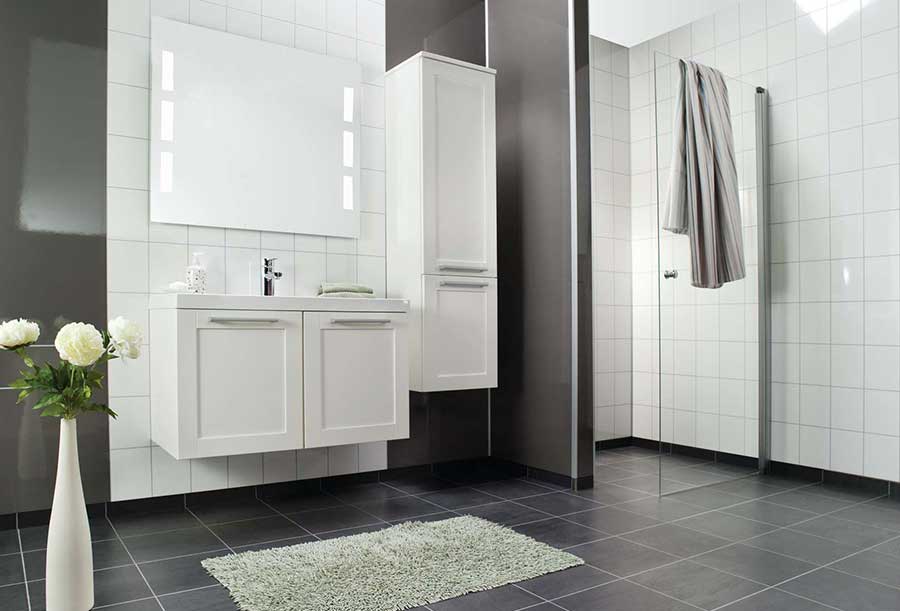 Benefits of laminate wall panels:
Frequently asked questions:
What are laminate wall panels?
Laminated wall panels are made in 2' x 8' sheets (the exact size is 23.6" x 94.4" or 600 mm x 2400 mm).
They use a high-pressure laminate top surface over a 7-layer birch marine grade plywood with a vapor barrier on the back. They are 100% waterproof (using the patented AquaLock system) and have been tested in environments even more stringent than the United States.
Click an image to view full size
How are laminated wall panels purchased for small or large multi-tenant projects?
Laminated wall panels can be purchased in small quantities (we'll ship a single shower if that's what you need) in convenient shower kits for minor renovation jobs. For larger projects Innovate offers factory-direct container (or volume based) pricing to drive project costs down.
What design patterns are available in laminate wall panels?
There are 21 standard – available for immediate delivery – stock shower wall panel patterns. Click the button below for a complete description of them all.
View all patterns on our main website
If the standard colors/patterns don't provide the look you want there are over 700 different colors/patterns which can be ordered from our manufacturing partner's Norwegian factory. Please allow 2 to 4 months for delivery of these items. Here's just a few fun patterns/colors you'll find in the balance of this line. If you want a full product catalogue, please click below.
Click an image to view full size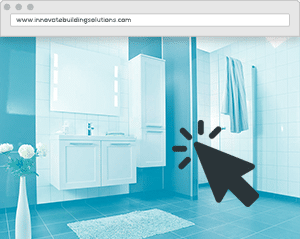 View more details about this product on our main website, or request a catalogue and samples.
Learn More
Free Samples