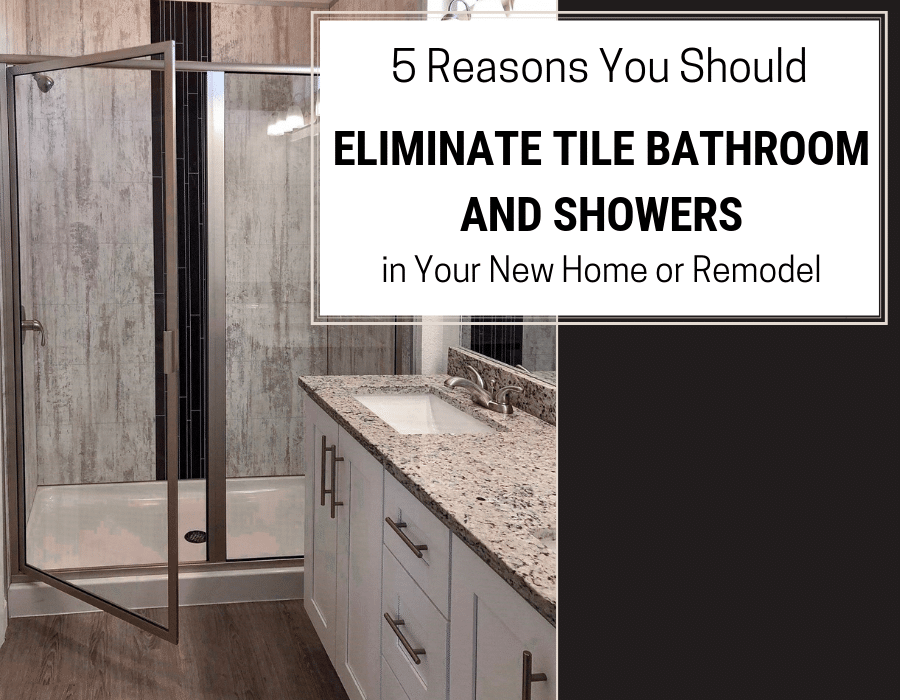 "I've eliminated tile in my homes (even in the bathrooms). My building process has been revolutionized with laminated wall panels and flooring.
If you're still using tile; you need to stop right now!"
This quote from David Profenno, President of Home Town Builders (a production builder in Central Florida) may shock you. Eliminating tile in your bathrooms, may seem as sacrilegious as skipping a roof to new home builders and remodelers.
This…