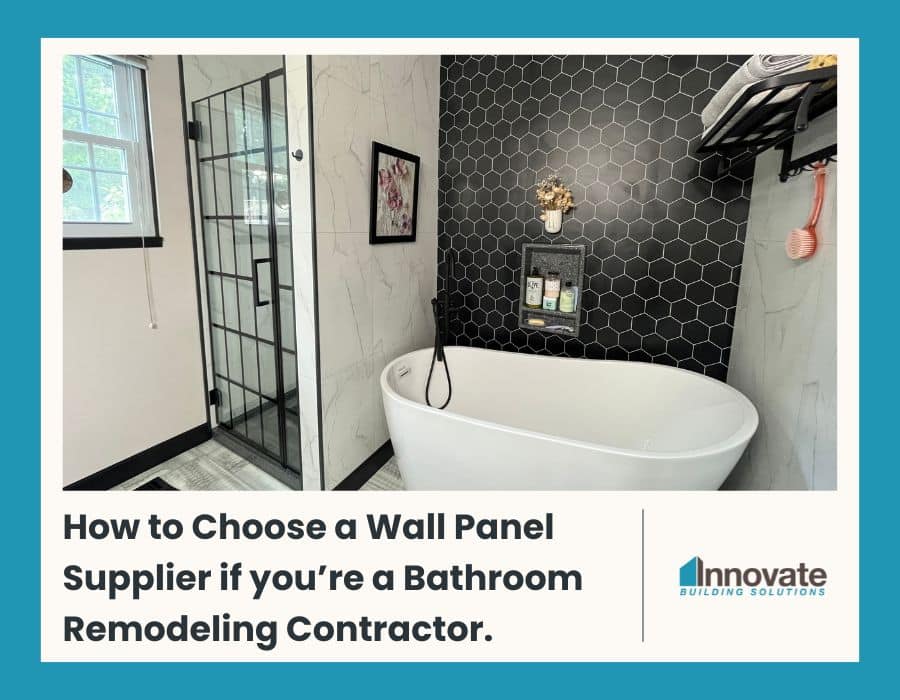 Is it becoming harder than ever to make a buck in your remodeling business?
Is finding talented (or even semi-talented) labor (or a warm body for that matter) harder than finding a needle in a haystack?
Are your prospects getting more value-conscious (and yes, that's the P.C. term for cheap)? Are they saying your custom tile jobs are too expensive, yet your profit margins aren't making you jump for joy either?
And now that people have escaped…