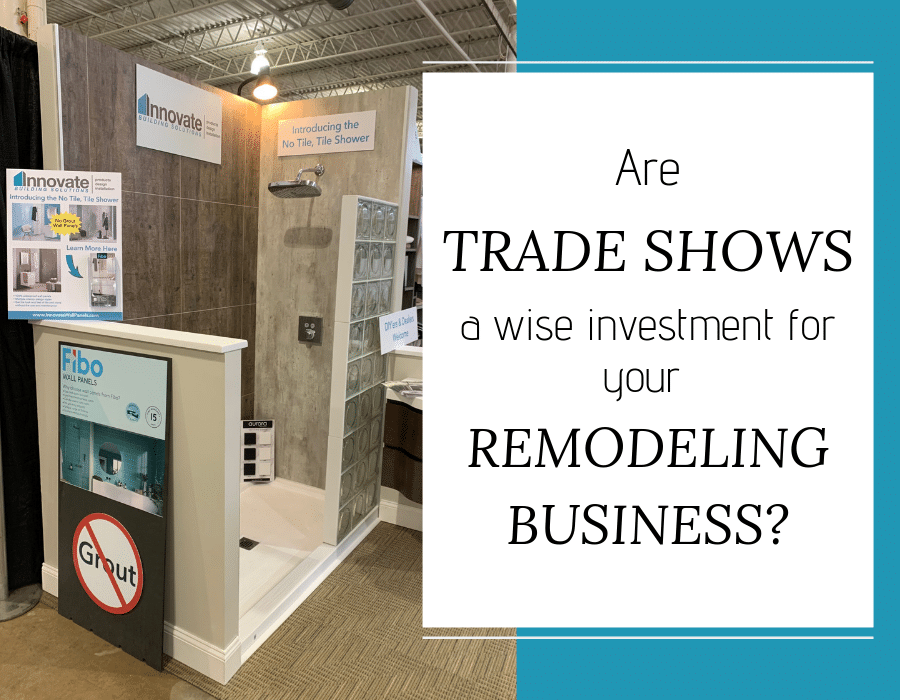 I'll admit it right up front. I have a love/hate relationship with exhibiting at trade shows for my remodeling and wholesale supply businesses. Here's what I love about trade shows.
The 'goods' about trade shows
As a 'people-person' I love past customers coming to our booth, sharing how they're enjoying their shower wall panels, or glass block windows or new master closet we designed, supplied and/or installed for them.
I love meeting new…