Introduction to the Innovate Builders Blog –Strategies, Trends & Insights to Grow Your Building Business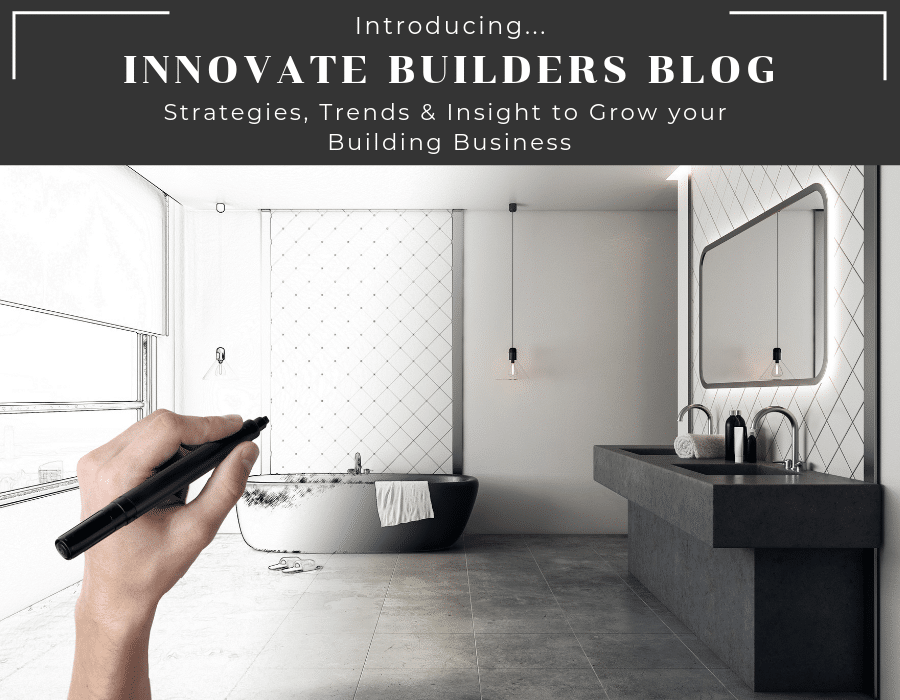 I don't have to tell you the remodeling and new home building business has gotten harder since you entered it. I bet you can relate to these challenges:
1) Customers are more demanding. Not only do your customer want it yesterday, but they want it done for the same price, with the same cool and stylish materials they saw on HGTV last week. The problem is their budget is unrealistic and you can't even find the materials they want in your local market.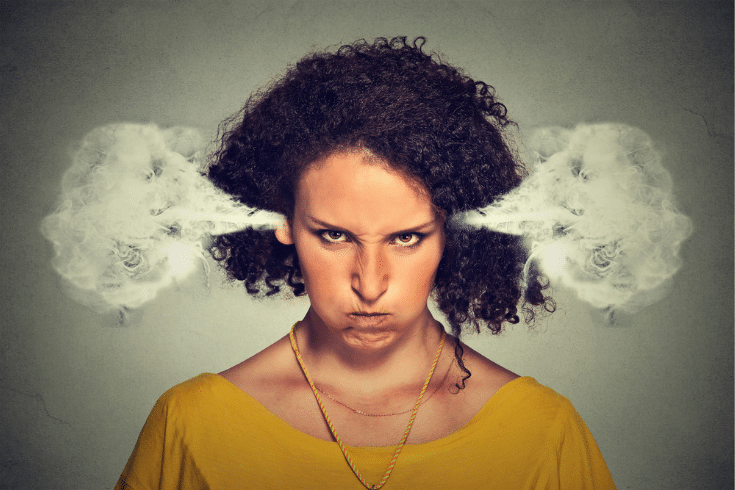 2) Finding people is a pain. Even if you live in a 'blue-collar' town, hiring employees who are willing to work, know what they're doing and show up ain't easy. Come to think of it, you may not be helping things by telling your kids to stay away from 'the trades.'
3) Marketing has become 'geekiness on steroids.' It used to be simple. Meet with your ad rep. Run the ad. Get phone calls. Sell jobs. Now you're blown away by terms like SEO, blogging, Email marketing. You're losing control over your lead generation. Sure, there are people who prospect your business daily and say they will 'get you on the top page of Google.' You doubt they have your best interests in mind. They do, however, want a piece of your wallet.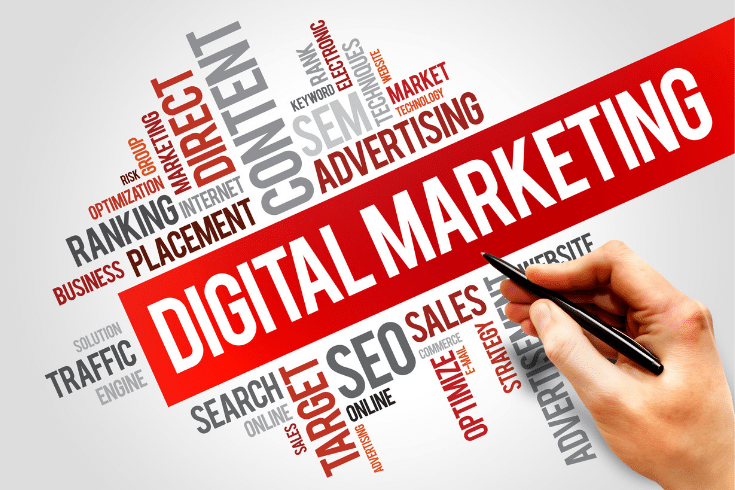 Running this business has become more complex – and we haven't even dealt with competitors who work for wages and aren't there to service repairs a few years later!
If you're nodding your head yes to the statements above, you know its far simpler to identify problems, than it is to have solutions. You want to simplify the craziness which is your job in the building business.  
In a nutshell providing ideas and solutions to real-world remodeling and building business problems is what the Innovate Builders Business Blog I'm introducing here is about. You'll learn strategies to move your sales, marketing and operations forward.
In the sections below, I'll answer questions you might have to determine if you'd like to read and subscribe to this blog.
What is the Innovate Builders Business Blog about? Who is it written for? Why should I read it?
The goal for this blog is to provide proven strategies, tips, trends and ideas to help people in the remodeling or new home building business grow and cut-back problems. It doesn't matter if you're the business owner, in sales, coordinating the marketing program or managing the field. There will be articles to assist you. Even if you're not in the remodeling business I'd love for you to follow along to learn more about remodeling and business in general.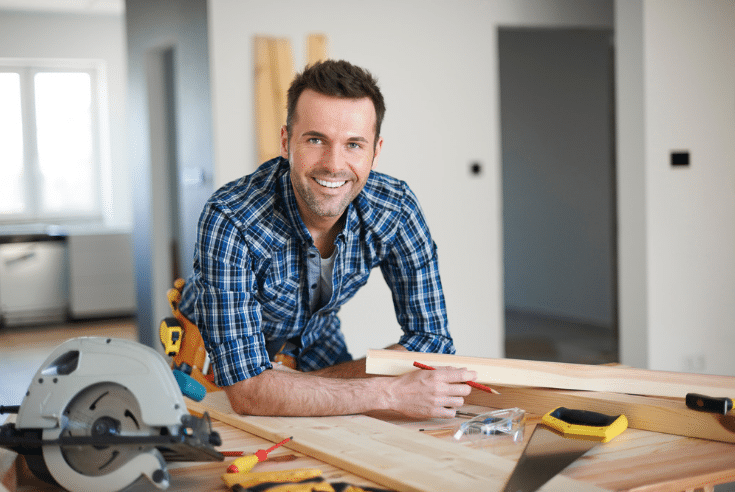 The reason I think you'll value from these articles is because they ARE NOT written by some corporate 'consulting type' looking to sell you services. I don't speak 'corporate.' You won't hear one word about being 'fully engaged.' To me, getting engaged is something I did over 30 years ago to my wife Rose (although I'm really not that old since we got married at the age of 11. OK- I'm lying!).
I'm a person (like you) in the remodeling/building industry whose had victories (and screw-ups).
I know it's not simple. My goal is to create a community where we can learn from one another. I'll show you strategies to cut out day-to-day hassles. I'll give you ideas to crank up your digital marketing efforts. I'll make you aware of trends to differentiate your business from cut-throat-deep-discount competitors.  



Who am I (OK, I'm Mike Foti – see I remembered my name)? Why am I writing this blog?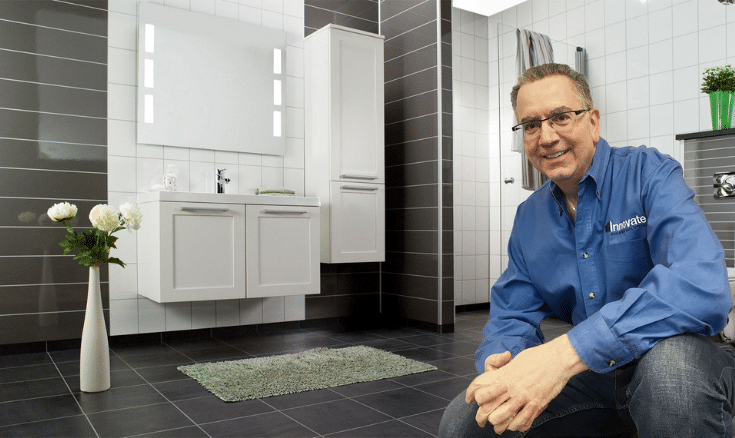 I'm going to come-clean. I'll let you know I'm a bit wacky. My kids and employees of Innovate Building Solutions and Innovate Home Org (the 2 companies I lead) might say more than a bit. Here's why I say this.
I'm a self-described adult-version of Alex P. Keaton from the show Family Ties (if you're old enough to remember this reference). What I mean by this is I'm a business geek.
In business I love learning almost as much as I do making money (maybe that's not a good thing). I'm the only guy I know (that's sound funny to say) who listens to podcasts, takes notes and writes blog posts while running in my basement at 3:45 in the morning. Yes – I'm touched. However, as a proud member of the '10 Step Crazy Guy Program.' I'm only on the first step, but at least I admit my wackiness.  
I love business. I love the building products. I've been in remodeling since 1989 when my Dad floated me a loan and let me buy 50% of his glass block window supply and installation company.
Today I lead 2 businesses.
The first is Innovate Building Solutions. We are a nationwide wholesaler of unique products. Our product lineup includes grout free shower and tub wall panels, glass block showers and windows, glass counters and glass flooring systems.  In addition, we are a specialty remodeler (focused on bathroom and window projects) in Columbus and Cleveland Ohio. Yes – I am an Ohio State Buckeye and Cleveland Browns fan so if you're from Michigan and Pittsburgh and want to leave now – I understand – ha! ha.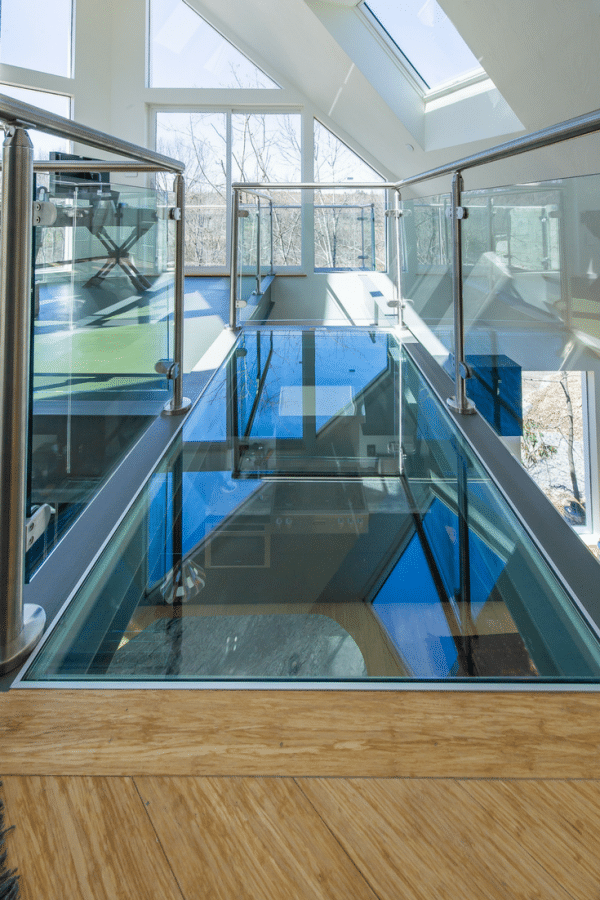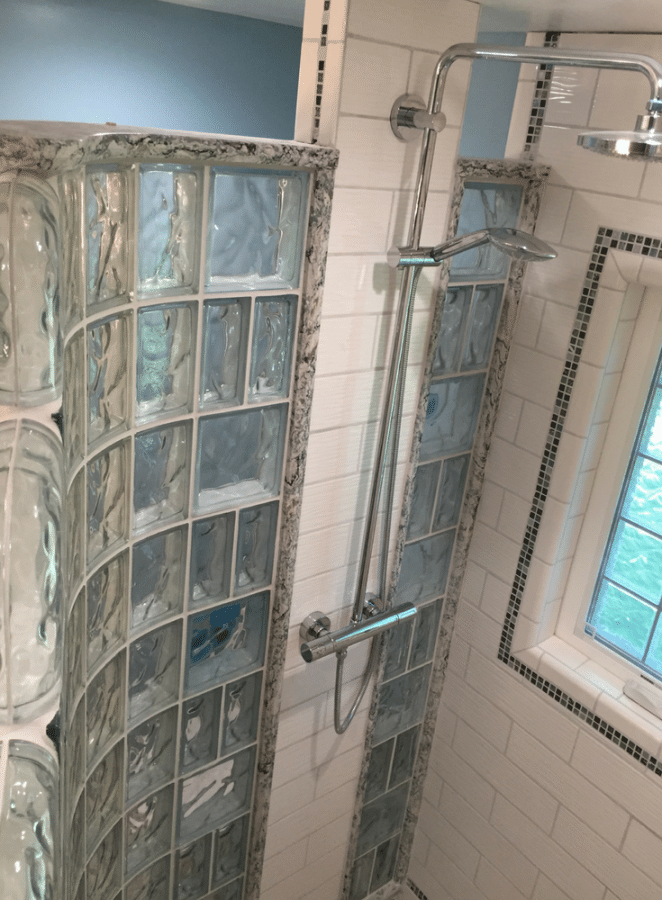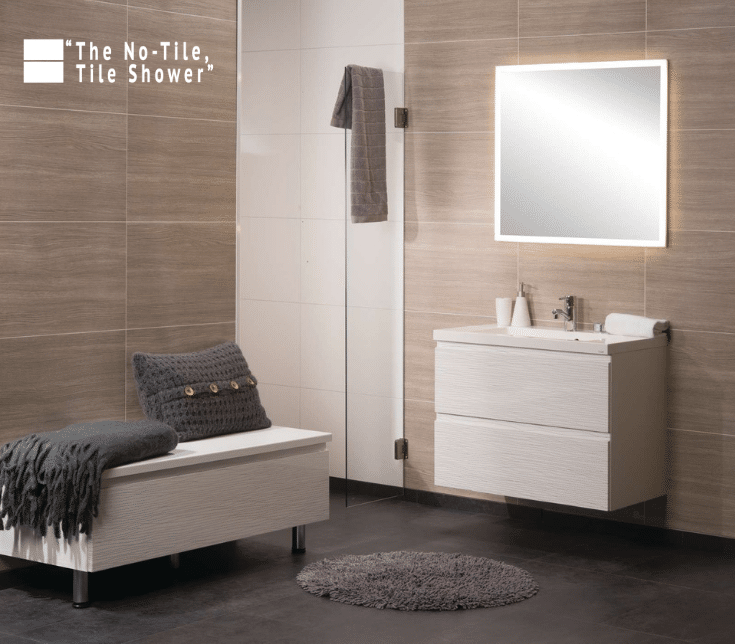 The second is Innovate Home Org. A local (Columbus Ohio) designer and installer of custom closet, entryway, pantry and garage systems.
I love writing. Yes, this makes me strange in the 'hands-on' construction biz.
I love to connect with others.
I love to learn and grow.
With this blog, I now have 3 active blogs.
My first blog (News from the Block) was started 8 years ago. It's written to help consumers with bathroom, window and glass flooring projects.
My second blog, Professionally Organized, helps homeowners with ideas to gain control over clutter with better closet, pantry, garage and entryway organization systems.
With this third blog I'm looking to help you (as a person working inside a remodeling or building business) on the challenges (and your desire to grow) a building business.
The reason I want to do this is because I love to learn, grow and teach. I've been writing about digital marketing for a nationwide home organization pub – Closets and Organized Storage. I've been speaking on leadership and digital marketing at conferences. I love to share what I'm learning (and where I've messed up). I want to do these things and laugh with you along the way.
What kind of articles can you expect? How often will I write?
 While I did tell you I love to write (and am now writing on my 3rd blog), I also do run out of time. It's certainly not my goal for my wife Rose to dump me after 32 years of marriage because I'm constantly banging on a keyboard. Given that, my goal is to write at least once per month.
Article topics will vary. I'll write about digital marketing. I'm super passionate about this topic and consider myself a D.M.G – Digital Marketing Geek.
I'll write about trends in the bathroom and glass businesses.
I'll touch on hiring and efficiency ideas by interviewing others smarter than I.  
I'd love for you to join me on this journey  
As you know working in a building business is a journey. You're living through a lot of ups and downs. There will be bumps in the road.
I would be honored if you join me in my learning journey about the 'business-side' of the remodeling and building industry. I'll do my best to help you navigate (and sidesteps) some of these bumps.
I'll share what I call the 'Satchel Paige philosophy' to business (Satchel was the first African American pitcher for the Cleveland Indians). He once said, "It's not what you know. It's what you know that just ain't so."
You see – there are things we not only need to learn in this journey, but also tools, tactics and approaches we need to 'un-learn.' We can't allow ourselves to get behind the times (or get stuck in the mud in how we do what we do). We've got to stay open to new ideas.
I hope you'll join me on the Innovate Builders Business Blog as we grow a community, a friendship and ways to run better building and remodeling businesses along the way.



###
To connect directly with me feel free to call and ask for Mike (or that wacky dude) at 877-668-5888. I'm looking forward to getting to know you.  
If you're into Twitter follow me @Mike_Foti or my companies' @InnovateBuild and @InnovateHomeOrg.
If you're a LinkedIn person, you'll find my profile @MikeFoti.
---
Mike Foti
Mike Foti is the President of Innovate Building Solutions.
Mike Foti
Mike Foti is the President of Innovate Building Solutions.