Inspiring, Informing and Innovating Home Remodeling and Renovation Projects since 1977
Innovate Building Solutions provides bathroom, glass, window and door products and installation systems for a stylish, safe, and stress-free home or business.
Bathroom Visualizer
Design your dream bathroom
With our new bathroom visualizer you can try out limitless combinations of wall panels, shower pans, glass doors, tubs, cabinets, accessories and more — for a truly personalized bathroom creation!
Let your designs be inspired with innovative products and services.
Most remodelers and building material suppliers want to show you the 'same-old, same old' products. After all, it's what they're comfortable with. At Innovate, our goal is to inspire your designs with innovative products for a stylish, safe, and stress-free home.
We will help you make informed decisions.
When you start researching a bathroom, basement or kitchen remodel your list of questions is long. You need to get straightforward answers is critical. This is why our top priority is to educate and inform. We want to help you make your best choices. Join over 200,000 monthly visitors who learn from our award-winning blog, News from the Block. It has over 575 articles (and counting) and 50+ videos.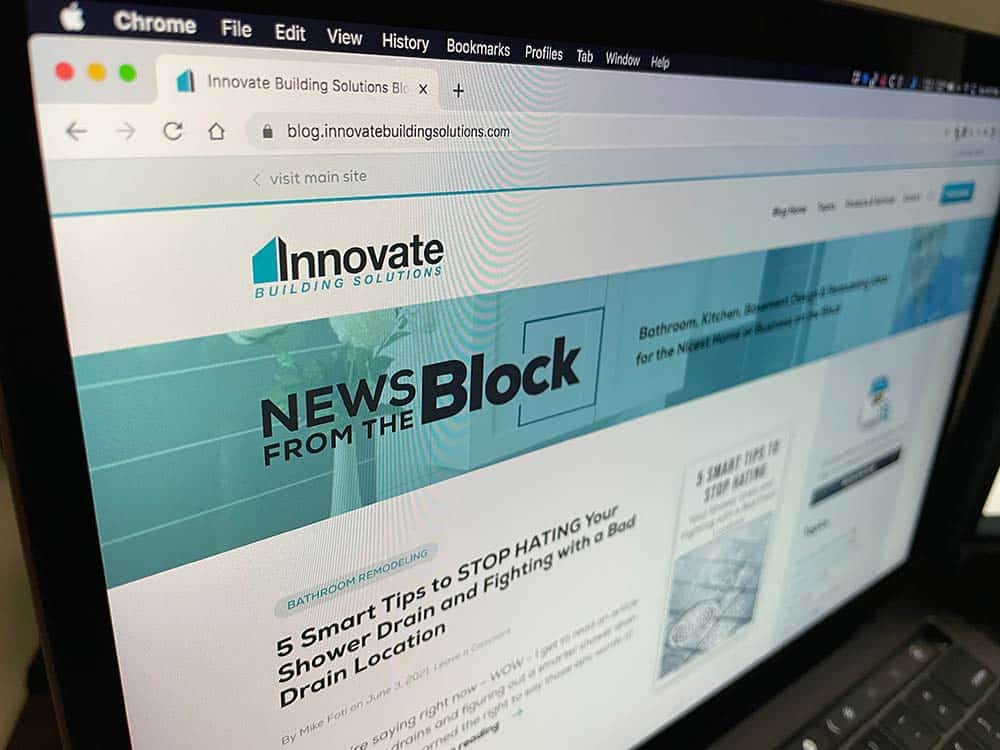 Learn the Innovate Building Solutions story and see why you're safe with us!
Selecting the best bathroom, glass block, window and door product supplier and contractor is difficult. See how Innovate Building Solutions can help you like we have 190,000 customers since 1977.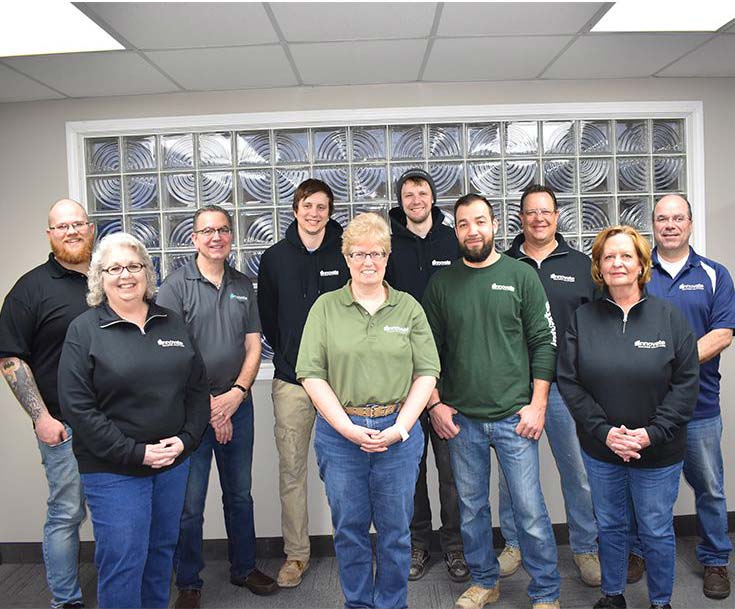 Don't just take our word for it, here's what some of our customers say…
With over 180 reviews and a 4.9 out of 5.0 rating on Google you'll see why 'you'll be safe with us!'
You can have the remodeled space of your dreams. Get started today!
Get free design help:
Speak to a specialist:
Learn from us: