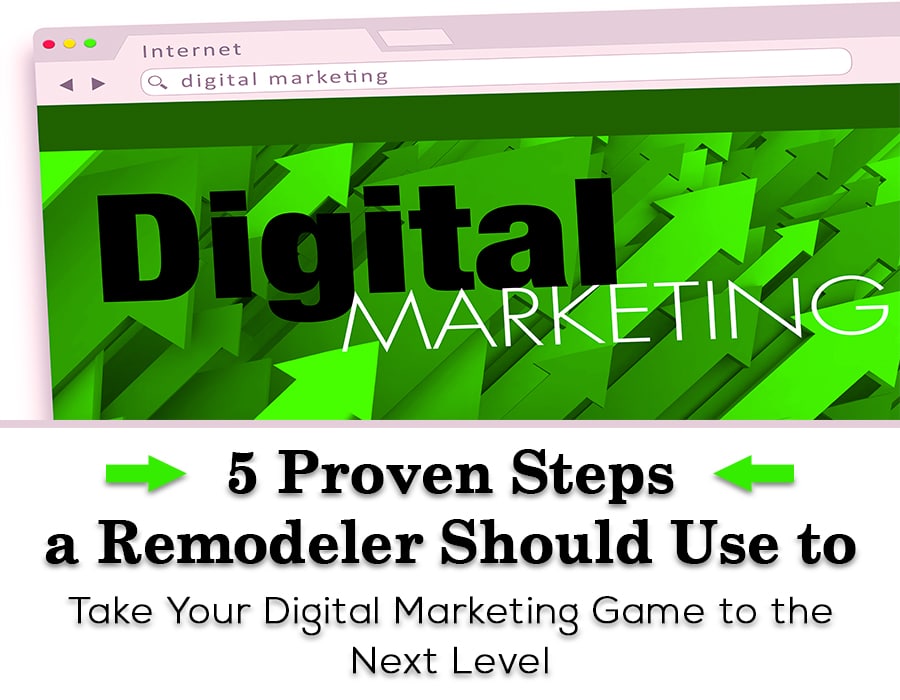 To start out, I'll just put it this way.
Digital marketing is a contact sport.
Just like your favorite football team (I'll confess I'm a long-suffering Cleveland Browns fan) you need a plan. You need to know where to start. You need to build up your own team (in this case your digital properties) because in a digital world you're competing for attention.
Unlike your favorite football team (or players) you're probably not going viral. You'll…