There is no need to settle for cheap glass block products or fabrication techniques. Whether you're in Cincinnati, Dayton, Northern Kentucky or anywhere in the United States you can benefit from the broad selection and factory-direct supply glass block windows, DIY shower wall sections and pans – or unique colored, frosted & etched glass blocks from Mid America Glass Block.
Glass Blocks
Glass Block Windows
Basements, Bathrooms & Garage Windows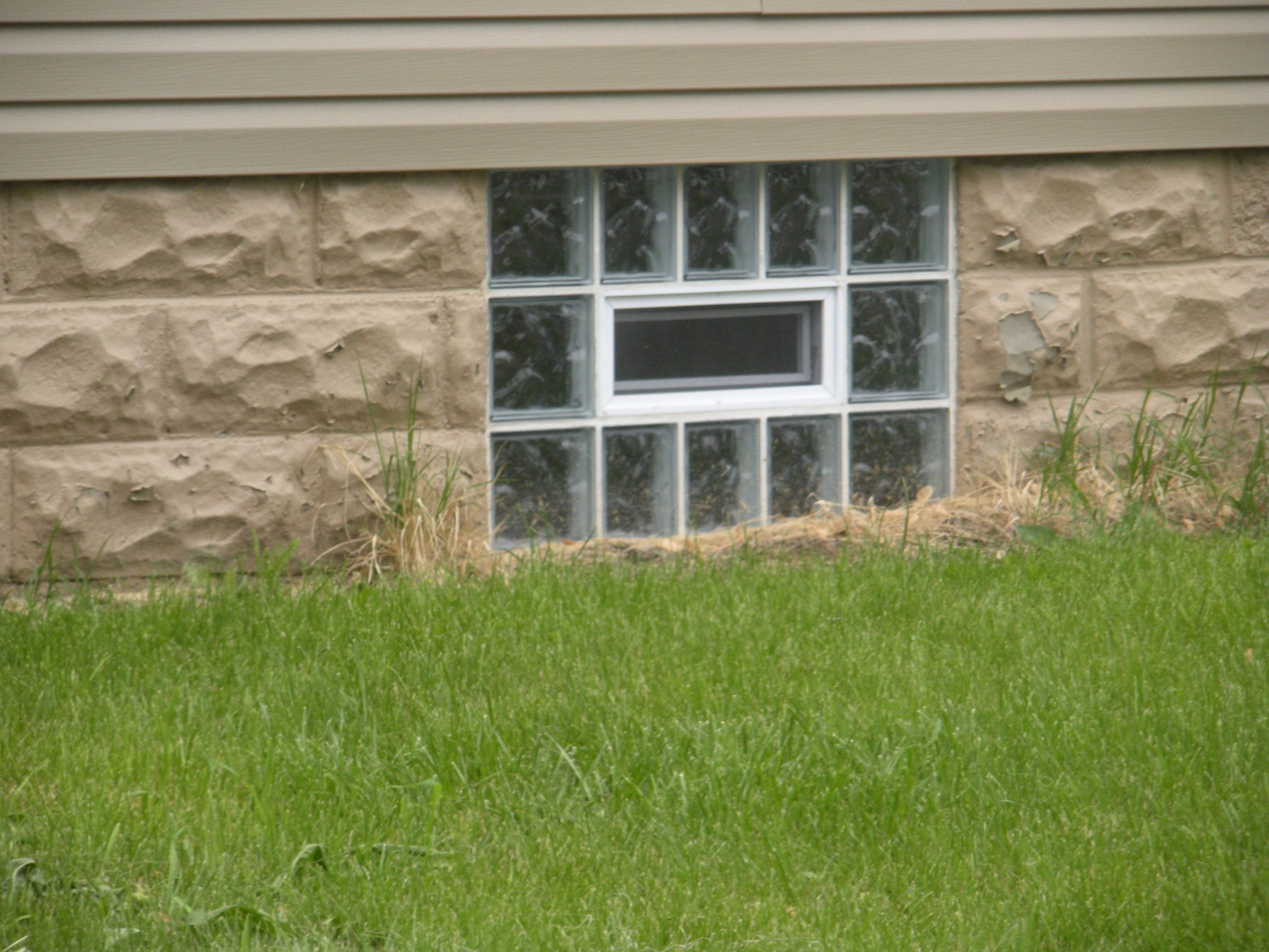 The easiest point of entry is often a single pane basement or bathroom window. Using either mortar or our highest strength and energy saving "Protect All Glass Block Window" you can keep burglars out – while keeping your heating and cooling costs low. Why use windows that are siliconed together (with no insulation value between the glass blocks) to save a few dollars initially – which will cost you more in the long run?
Glass Block Windows
Industrial or Commercial Property Windows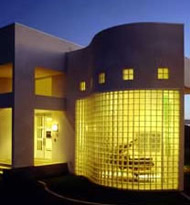 The maintenance, operating costs and security risk associated with single pane windows can be dramatic for a commercial property. Learn how Mid America Glass Block can assist you with higher strength and more energy efficient glass block window systems for a larger property in the Dayton, Cincinnati or Kentucky markets.
Glass Block Commercial Windows
Glass Block Systems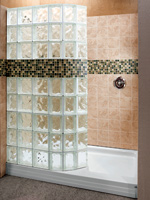 DIY Glass Block Shower Wall Kits & Bases
Clean, crisp, contemporary and flexible are some of the ways our DIY shower wall and ready for tile base systems have been described. We can design (and ship factory direct to you) a glass block shower kit of most any size that can even include unique looking etched, frosted or colored glass blocks. If you're looking to save money we offer thinner glass block shapes for these shower walls as well.
Glass Block Showers
Glass Block Walls
An excellent way to separate one area from another while still moving light through a space (in a home, business or loft space) is by using a glass block wall. With many patterns (and thicknesses of glass) these walls can be cost-effective, stylish, easy to clean and provide privacy between spaces. Mid America also offers glass block bar & base products for your basement remodeling projects as well.
Glass Block Bars & Walls
Decorative Glass Blocks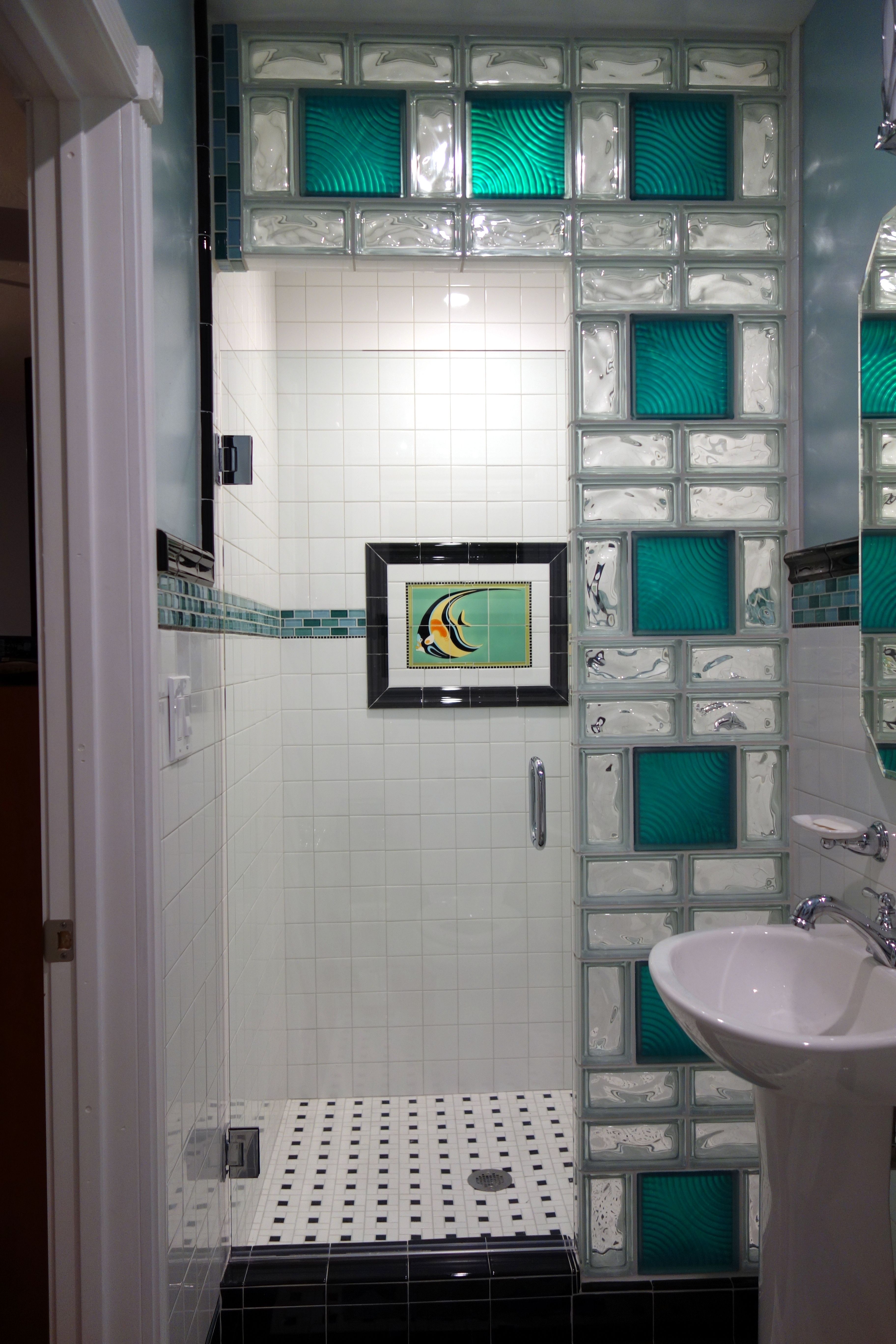 Color Glass Block
Whether you want muted or vibrant colors or even an etched glass window or wall – we can help. You'll find the largest selection of colored, frosted and etched glass blocks and murals in the country. Add a few – or make your entire project with these blocks.
Colored Glass Blocks
Project Specialists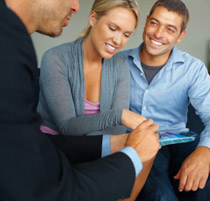 Our customer service staff will take the time to help you select the right window size, shower wall or bar layout. We can even provide you with ideas to make your project more unique (using specialized patterns, colors, designs etc.). We'll work to find the best product to fit your budget.
We value communication. After we supply your project it's not uncommon to get a call from one of our staff members to see how things are going or see if you need more help or guidance. We also send out a "report card" that is looked at by the owner of our company to make sure we're taking care of you.
Company Facts
35 years in business (started in 1977)
3 locations in Ohio
Angie's List, Consumer's Choice winner, & BBB accredited
Knowledgeable customer service professionals to guide you with the right window or wall.
Debt-free company

Serving Cincinnati, Dayton, Northern Kentucky - Louisville & Lexington KY