Glass Blocks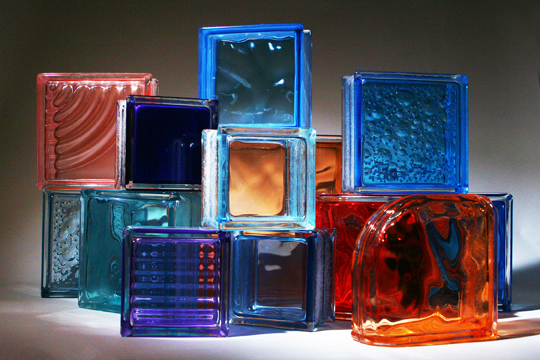 If you're looking for a wide range of glass block products (for residential or commercial windows, shower walls or bars) you've come to the right place. Columbus Glass Block can help with design, fabrication and installation of some of the coolest, most innovative (and of course best functioning) glass blocks available on the market including colored, frosted and etched selections.
Glass Blocks
Glass Block Windows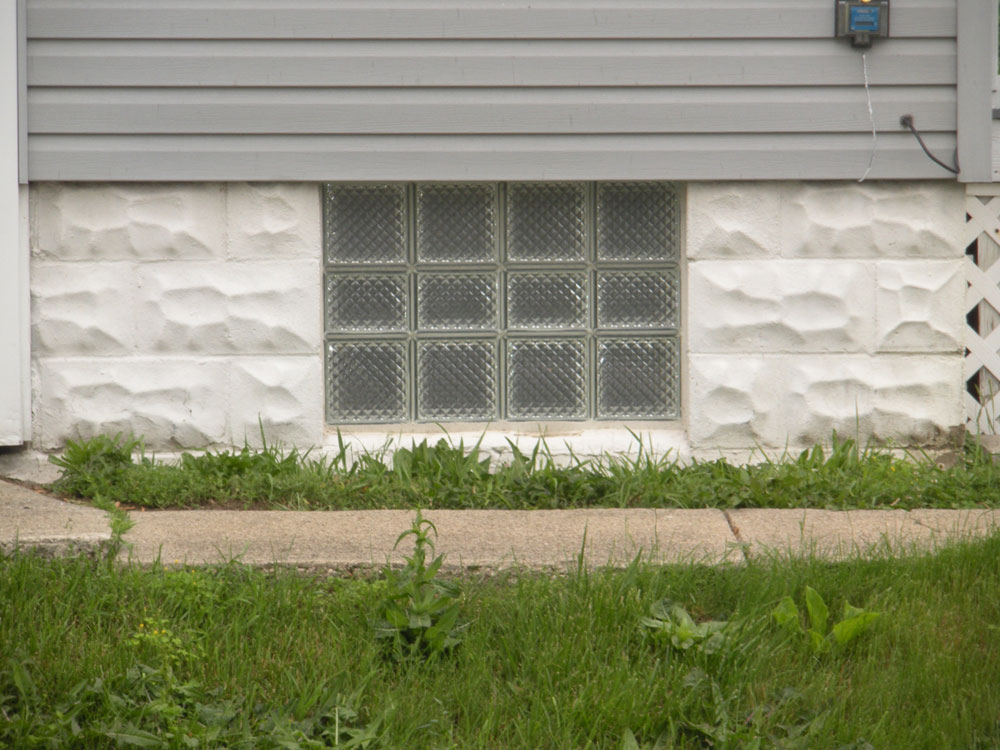 All glass block basement, bathroom and garage windows are not created equal! Whether you choose a mortar, silicone or one of a kind Protect All Glass Block Window – we'll work with you to find the best window for your project. If you have a new construction home the vinyl framed windows may be best. These windows will increase security, reduce heating and cooling costs, add privacy and style (consider the color or frosted options as well) to a home or business. The Columbus Glass Block division of Innovate Building Solutions can design, prefabricate and install for you.
Glass Blocks
Glass Block Systems
Shower Enclosures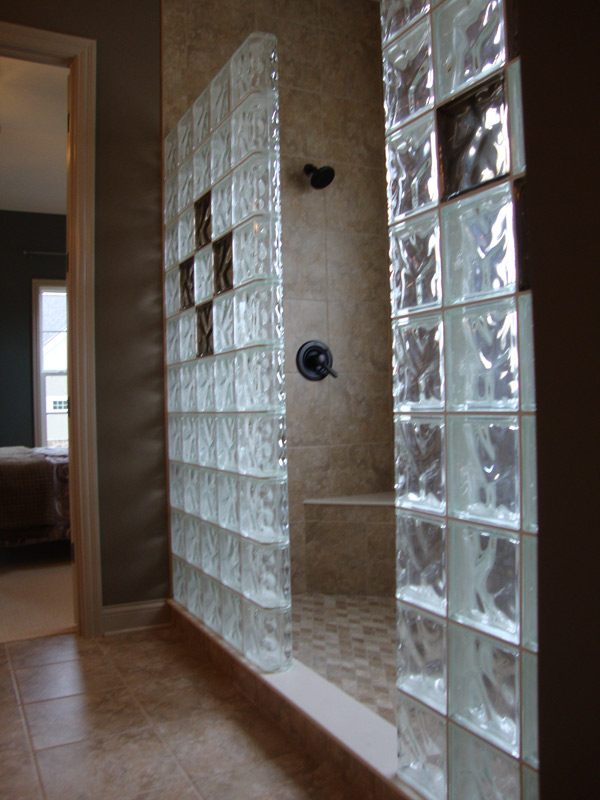 Glass block shower enclosures are known for their ability to create sleek walk in designs, provide a contemporary look, add privacy and make cleaning a breeze. Columbus Glass Block and Innovate Building Solutions are unique in our ability to be a nationwide supplier of glass block DIY shower systems as well as an installer in the Central Ohio market. We can design a system which includes either an acrylic or ready for tile base! Our prefabricated shower wall sections are easy to install and our thinner shaped glass blocks can save you money. Add unique colored or glass tile blocks to take your project to the next level.
Glass Block Showers
Wall & Bar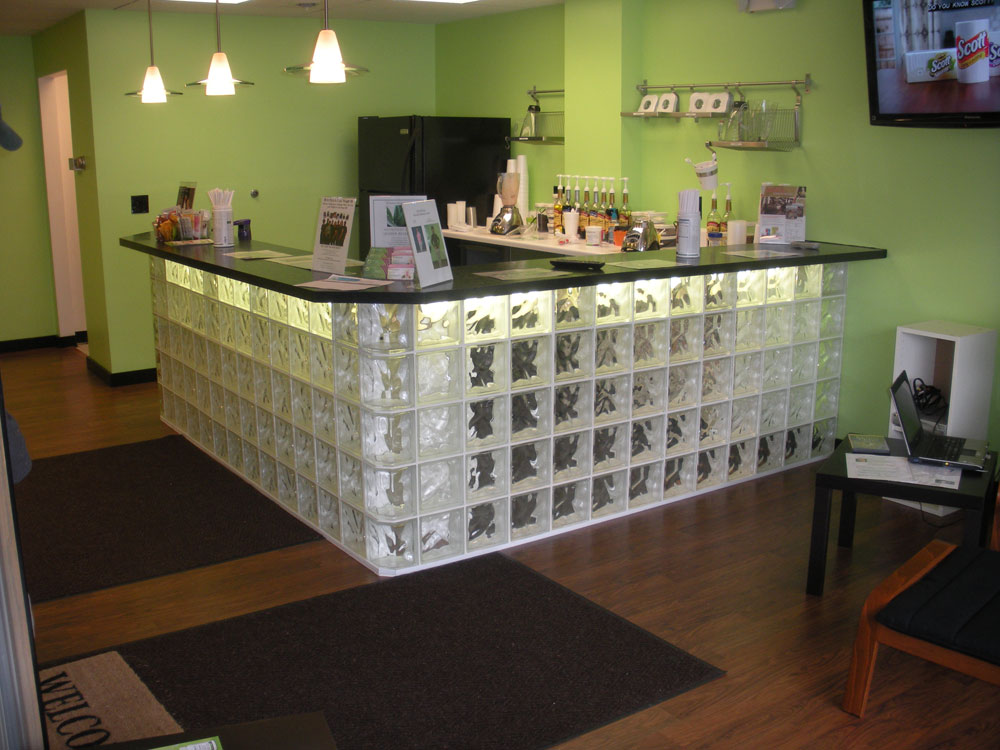 A glass block partition wall is an excellent solution in a home or business to move light through a space while maintaining privacy. If you're working on updating a rec room or creating a man cave a glass block bar can provide style, interest and make your space really stand out. Our specialists help with the design, fabrication and installation.
Glass Block Bars & Walls
Structural Flooring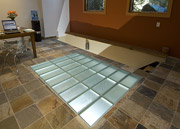 Structural or glass block floors can add the "cool factor" to make a retail, commercial or residential home stand out – while simultaneously moving light to lower level spaces. Let our designers help you choose the right structural glass floor or stair system for an inside or outside application.
Structural Glass Flooring
Decorative Glass Blocks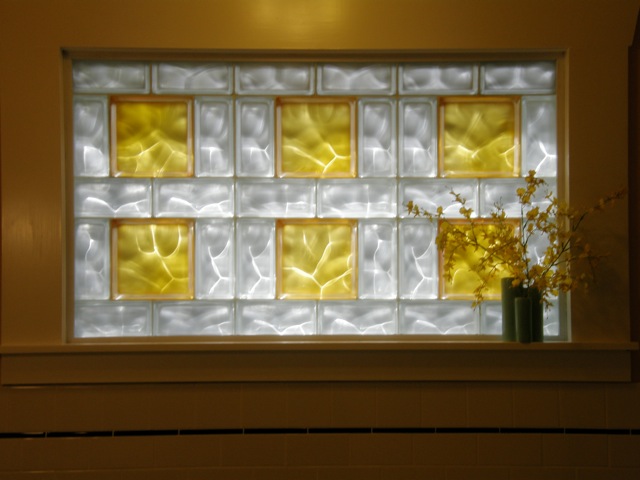 Colored, Frosted & Etched Glass Blocks
Why settle for a generic project when you can make it unique? Choose from the industries' broadest selection of colored, frosted, etched or fused glass tile blocks and murals. Our design team can assist you with how to put these elements together for maximum impact.
Colored Glass Blocks
Glass Block Design
Glass blocks don't need to be one cubed block on top of another - let Columbus Glass Block add more interest to your initial design. Our team can help you combine different sizes, curved shapes, thicknesses and colors to for a window, shower or wall project.
Glass Block Design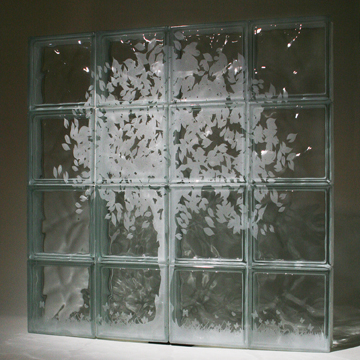 Etched Glass Block Windows & Walls
Columbus Glass Block specializes in helping you get a one of a kind look for any type of project. Using our laser etching process we can put in various types of murals (trees, nature scenes, hobbies are some examples) or single block designs to truly personalize your glass wall or window.
Etched Glass Block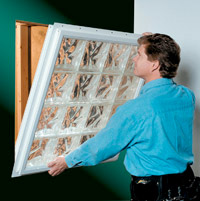 Installation
Our experienced, full-time installers are versatile craftsmen skilled in projects involving replacement windows, doors, baths, and shower liners and remodeling. We do not use subcontractors.
Our installations come with a lifetime warranty.
Our installers are EPA lead-safe certified.
We have the ability to do any size or scope of project, from small (projects like a single basement window) to large (projects like building architectural walls).
Project Specialists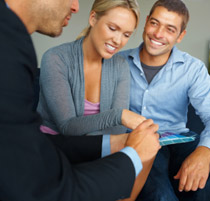 Our goal is to learn how you want to use your space and to turn your vision into reality. Our project specialists believe in a no-hassle sales approach and use the free consultation as a chance to seek your input.
Our project specialist will perform a site analysis of your space and provide you with design and product ideas.
We value communication. Before your free consultation, we will send you our Project Specialists' bios (and an appointment reminder). After we complete your project, we will send you a "report card" so you can grade our work.
Company Facts
35 years in business (started in 1977)
Three locations in Ohio, including offices and a warehouse in Columbus
Angie's List, Consumer's Choice winner, NARI & BBB accredited
Hand-selected employees held to the highest standards of professionalism
Premium Security & Energy Efficient Glass Block Window System
Debt-free company

Serving Columbus and all of Central Ohio