Since 1977 Cleveland Glass Block has been providing quality installation and supply expertise in the Northeast Ohio and Akron markets. Whether you have a basement or bathroom window project or a large commercial or factory application we're here to help.
Glass Blocks
Glass Block Windows
Basement & Bathroom Windows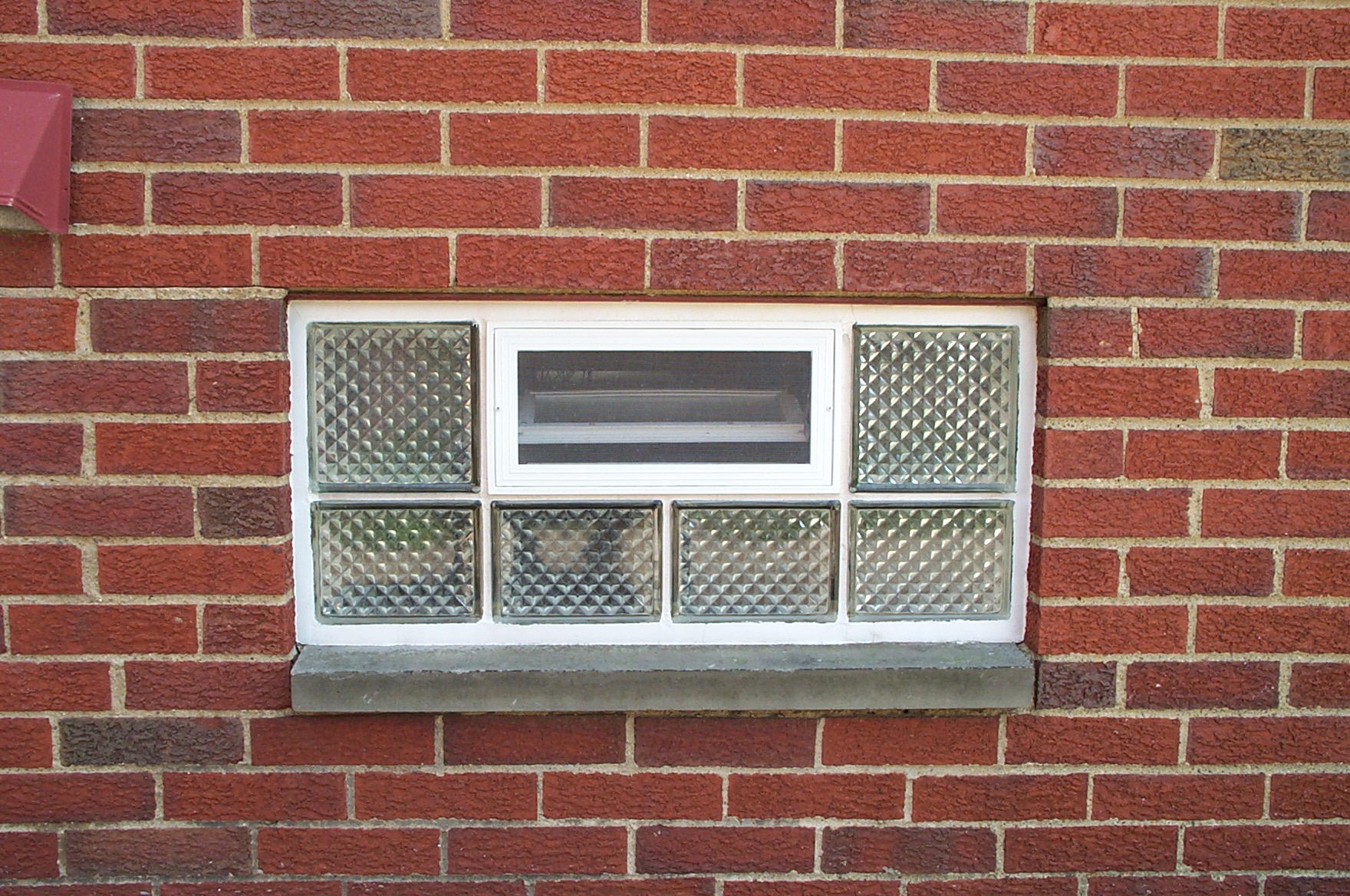 From the moment you meet our Project Specialist to the final completion of your basement, bathroom or garage window you'll know you made a sound decision choosing Cleveland Glass Block. Not only are our installations covered by a lifetime guarantee – but our people are the most experienced in the industry – bar none! Your new windows will be more secure, energy efficient and private.
Glass Block Windows
Commercial, Factory and Office Windows
Larger windows require specialized design and installation experience. Whether you're looking to replace old metal sash windows in a factory (which are easy to break through and are not very energy efficient) or want to dress up the façade of an office space for a clean, contemporary look, we can help.
Glass Block Commercial Windows
Glass Block Walls & Structures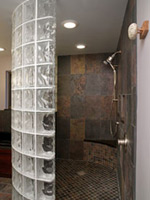 Shower Enclosure
The use of curved walk-in glass block showers is growing rapidly. Our team can help design, supply and install a complete shower system (consisting of the walls and all-important base) – and can even perform the entire bathroom remodeling project through our Cleveland Design & Remodeling division as well. Check out our broad selection of products (including colored, frosted and etched blocks) to create a cool-looking low maintenance space.
Glass Block Showers
Rec Room Bar or Wall
Adding a glass block bar can be an eye-popping feature in a basement remodeling project. Our specialists and field crews can assist you from the design through the installation of a glass block wall or bar. If you need help with an entire basement remodeling project, we can help there as well.
Glass Block Bars & Walls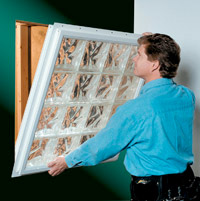 Installation
Our installation crews are truly craftsman. Many of them not only do glass block work but you may also see them installing upper floor replacement windows, doors, remodeling or bath and shower liners. No subcontractors are used.
Relax knowing you'll have a lifetime warranty and company that's been around since 1977 to back it up.
Crews are EPA certified. .
Big or small projects are both fine with us.
Project Specialists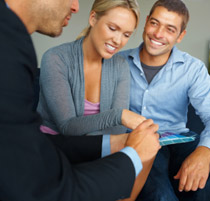 Our goal is to seek first to understand and then to be understood. We want to learn what problems you've got with your existing windows or walls and then help to provide sound recommendations to improve your space. Sales should be a "no-hassle" process.
We will look at your project first and then provide ideas to not only solve whatever problems you've got - but to take the area to a higher level as well.
We will send to you bios of our project specialists so you know who is coming out to your home and also send a report card at the end of the job so you can grade our work. We value your input!
Company Facts
Started in 1977.
Check out our 15,000 location in Cuyahoga Hts. - it's the largest of it's kind in the Cleveland area.
Award willing service - Angie's List, Consumer's Choice winner, & BBB accredited
Exclusive premium Innovate Protect All Window system.
Hand-selected employees held to the highest standards of professionalism
Debt-free company

Serving Cleveland & Northeastern Ohio

Mid America Glass Block
330-633-2900
Serving Akron-Canton