Since 1987 West Side Glass Block has been helping owners, builders, and contractors with glass block window, wall, shower and bar projects. Our crews are the most experienced in the industry - known for their attention to detail. Whether you are on the west side of Cleveland, Lorain or Elyria we'll here to help. Ask about our premium window offering - the Innovate Protect All Glass Block Basement windows.
Glass Blocks
Glass blocks are not only being used for residential basement and bathroom windows – but also for factory and industrial windows, shower walls and bars. Learn how West Side Glass Block has been serving not only the West Side of Cleveland – but also the Lorain Elyria areas with innovative products and top-level service since 1990.
Glass Blocks
Glass Block Windows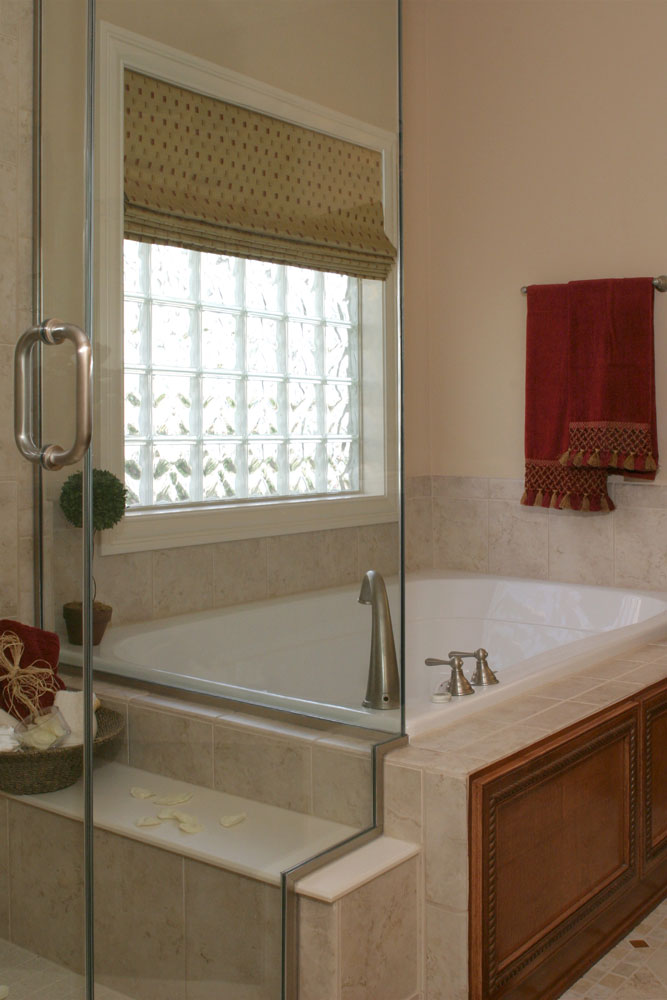 Basement & Bathroom Windows
Let's face it, basement windows are usually some of the least energy efficient and safe windows in most homes. Ask a representative from West Side Glass Block how they can use their exclusive "Protect All Glass Block Window" to provide you the safest lower level window on the block. They also offer bathroom and garage windows to improve your security and privacy as well – backed by industry leading guarantees.
Glass Blocks
Church, Industrial & Factory Windows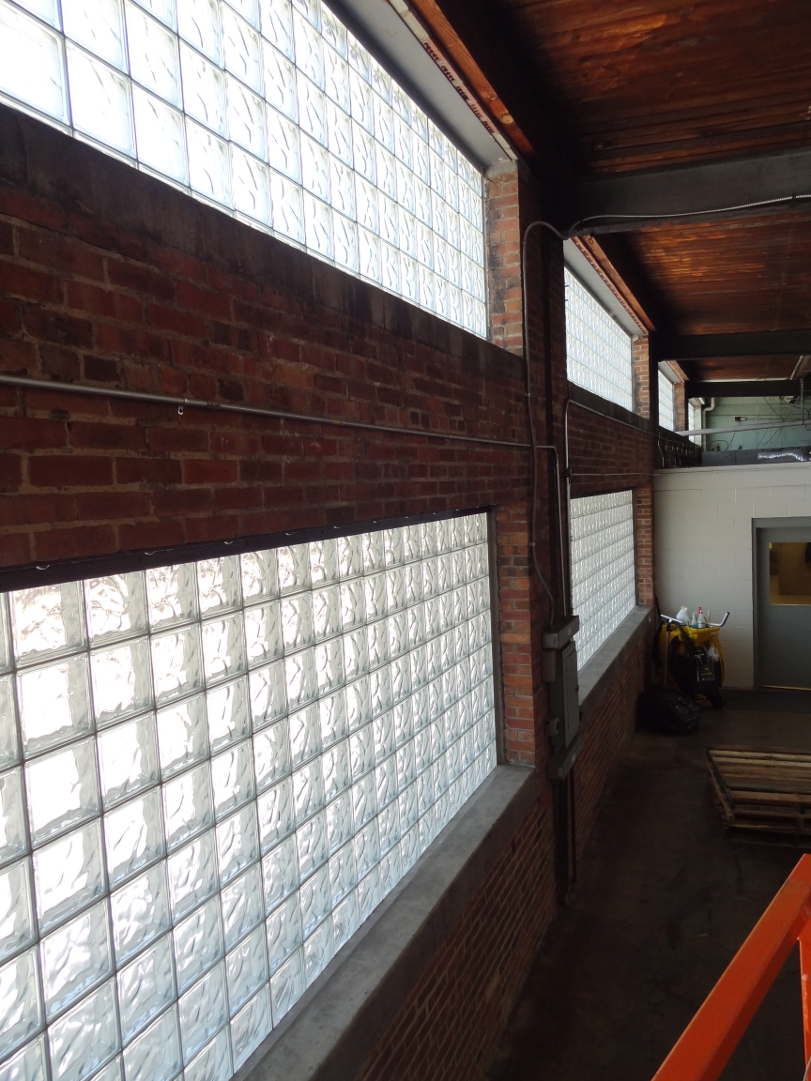 Whether your building is in a nice or tough neighborhood, larger old single pane metal and wood framed windows are very easy to break in through. Glass blocks are an established product to not only provide a high level of security, but also save energy costs and provide ventilation. Ask our Project Specialists how we can use either mortar windows with wire reinforcements or the exclusive "Protect All Window" to give you maximum security and energy efficiency. We serve the east and west side's of Cleveland, Lorain and Elyria markets with our service.
Commercial Glass Block Windows
Glass Block Systems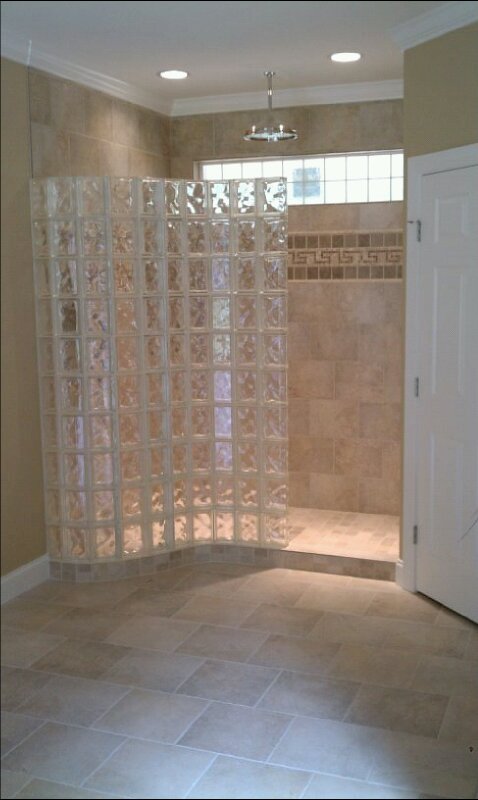 Shower Stall & Enclosures
If you're looking for ease of maintenance, the ability to eliminate the cost of a shower door and a clean contemporary look you may want to consider a glass block shower enclosure. Using specialized ready for tile bases we can create virtually any size, shape or style (either a walk or roll in shower or one with a door) for your home. If you need the entire bathroom remodeled our Cleveland Design & Remodeling division can handle the entire project.
Glass Block Showers
Decorative Glass Blocks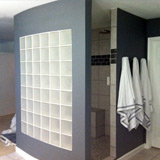 Frosted & Colored Glass Blocks
Add the ultimate in "cool factor" with vibrant (or the softer colors) of glass blocks to a window, wall or shower project. Available in over 104 different selections – these units will give you a one of a kind look.
Frosted & Colored Glass Blocks
Decorative Glass Block Bar Bases & Walls
If you're looking for a feature that will stand out in a man cave or basement remodeling project – consider using a glass block bar. West Side Glass Block can prefabricate easy to install assemblies and you can even put lighting behind them to make the bar the focal point of your room. Whether you just need the bar or the entire basement remodeled through our Cleveland Design & Remodeling division we're here to help!
Glass Block Bars & Walls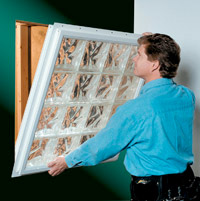 Installation
Full time experienced crews that no more than just glass blocks is what makes the difference in working with West Side Glass Block. Ask your project specialist about the background of our crews. We know you'll be impressed.
Industry leading lifetiem warranty - we stand behind our work.
Lead safe installations.
We'll do whatver size project you have - from one window to a large commercial factory projects.
Project Specialists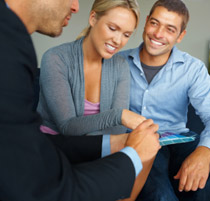 A no-hassle, no-pressure sales approach is what we believe in. We'll come out, ask you about what problems you want to solve and how you want the space better and then we'll provide solutions to fit your budget.


We want you to rave about the experience of working with us!
Company Facts
22 years in business (started in 1990)
Check out our 15,000 square foot building in Cleveland.
Exclusive Protect All Glass Block Bathroom & Basement Windows
Angie's List, Consumer's Choice winner, & BBB accredited
Member of the National Association of the Remodeling Industry.
Exacting hiring process.
Debt-free company

Serving Cleveland, Lorain, Elyria, and all of Northeastern Ohio