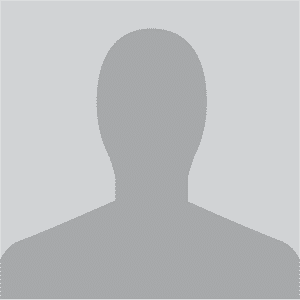 Robbie Klinc
I was born and raised in Cleveland. I joined the Innovate team full time 6 years ago after I graduated from Kent State University.  I am a huge Cleveland Sports fan that loves to golf, hang out with friends, and be outdoors.
What I love about this business?
I enjoy taking something that is old and outdated and creating something new that the customers love. I love seeing that joy that customers have after the job is done.  Each job has its own challenges that I enjoy solving through and putting all the different pieces together. 
What products and services I specialize in?
Bathroom products and the installation of those different products. The Fabrication and installation of Glass block windows.
My favorite movies or music
The Departed
The Town
Game of Thrones
Halsey
The Weekend
Cage the Elephant
Red Hot Chili Peppers
Little known facts
I was on my high school golf team.
In 2019 I was voted Friend of the Year. (My friend group decided that I helped everyone out so much that year to gift me with a FOY trophy)
I am the oldest of three brothers.
How to contact me:
robbiek@innovatebuildingsolutions.com
216-214-6425